Healing Hypnotherapy Sessions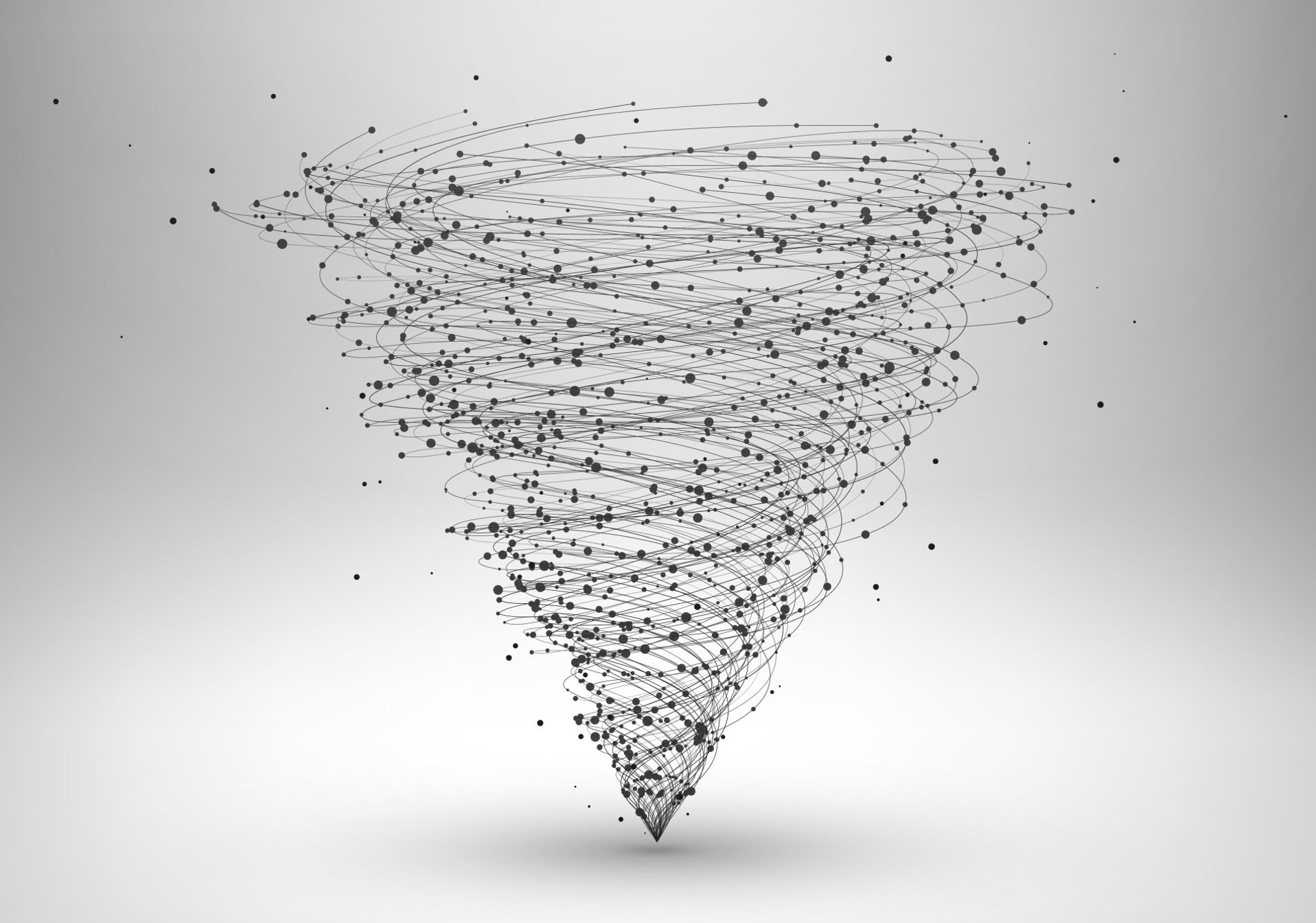 INFINITY HEALING VORTEX
Most popular by far,
A complete Mind & Body De Funk, Re Set & Upgrade, healing your whole entire body system, leaving you feeling completely free & totally rejuvenated.
Using a unique method called Cell Command Therapy developed by Marisa Peer, this hypnosis connects directly with the cells in your body, leaving you feeling revitalised, healthy & robust.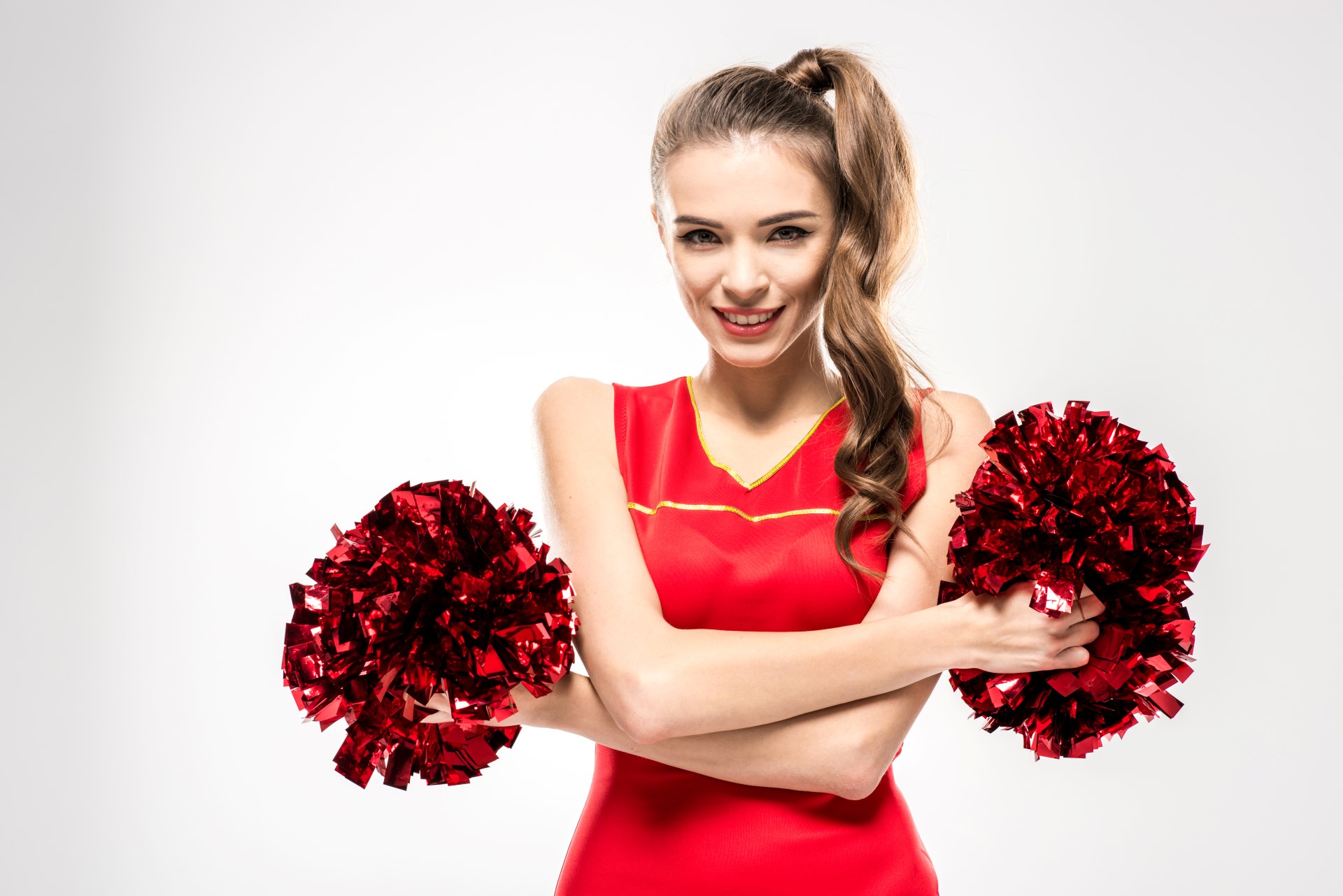 INSTALL YOUR INNER CHEERLEADER
Silence the Inner critic that has taken over your thoughts, who is holding you back & keeping you stuck. Interrupt and re set back to your original blueprint.
Reinstall your Inner Cheerleader enabling you to feel connected to your limitless potential, feeling completely revived, with unshakable confidence, motivation and a truly unstoppable mentality.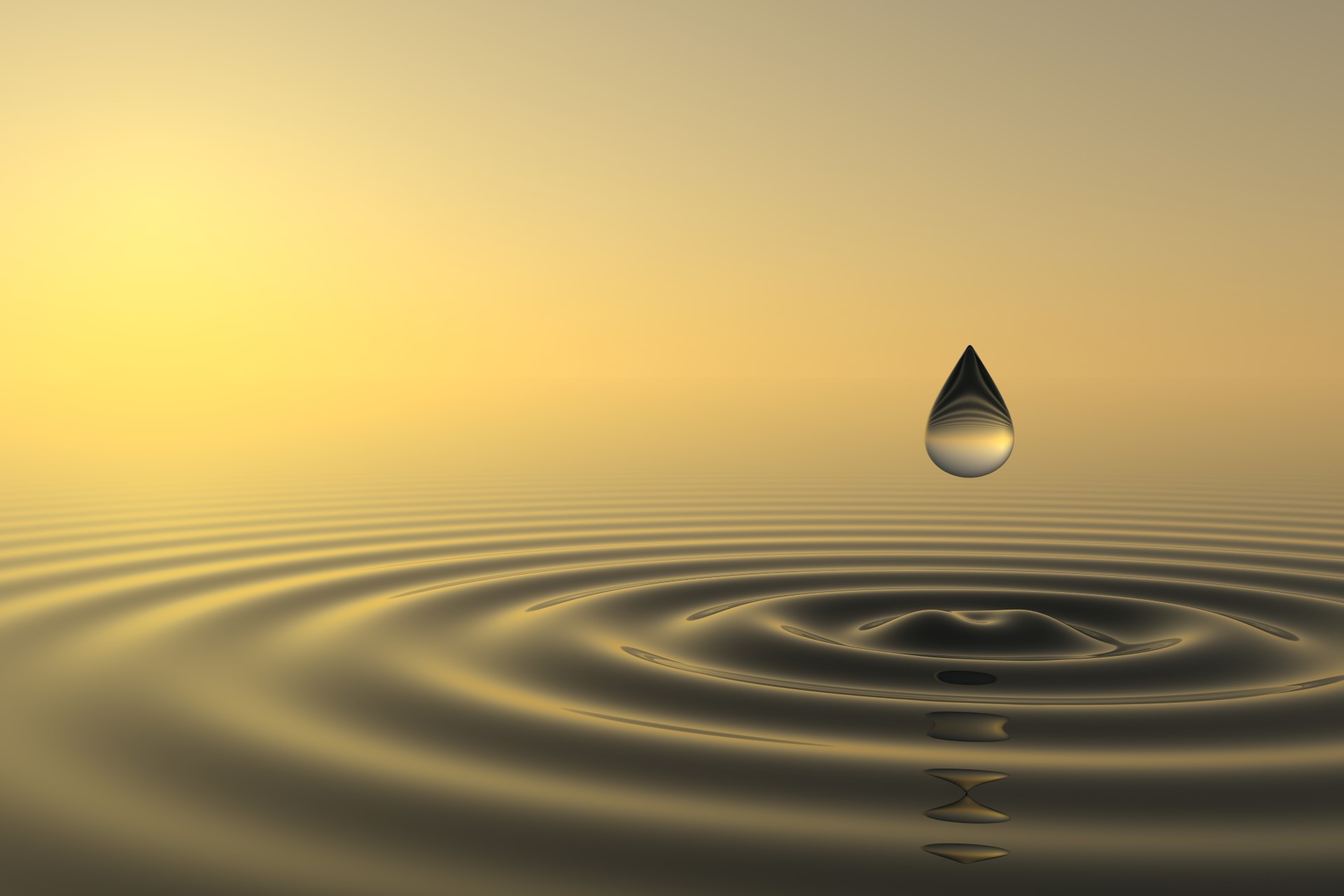 RELAXATION & TOTAL INNER PEACE
This is a must for everyone, we all need to relax and take care of ourselves.
MY Relaxation Hypnosis offers a calm, relaxing healing, which enables you to fully let go & unwind. Great for anyone who suffers from overwhelm due to their lifestyle or work. Leaving you in a complete tranquil state, feeling amazing, calm & at peace.
Totally free, aligned & fully connected in mind & body.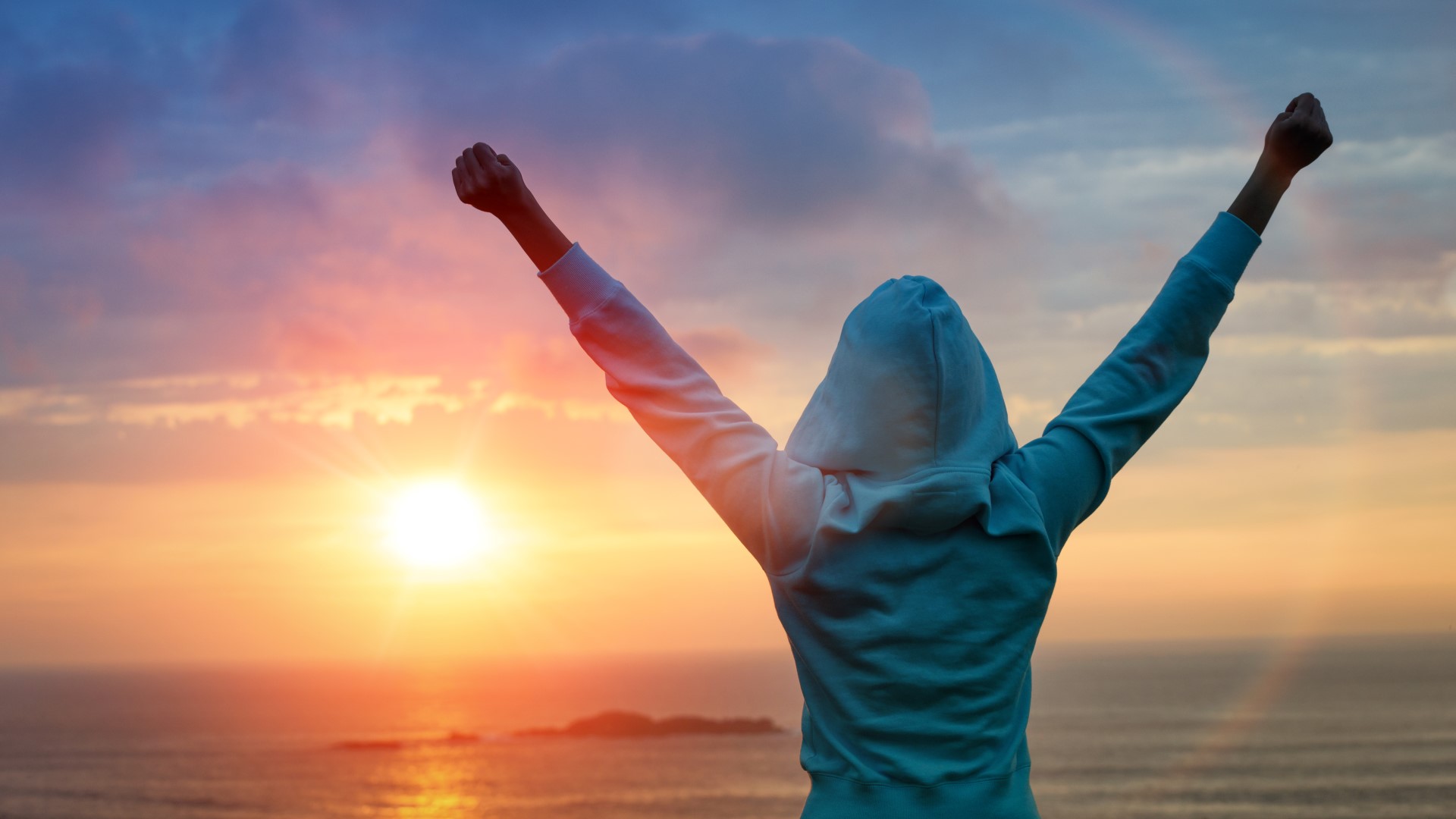 UNSHAKEABLE SELF CONFIDENCE
Sky Rocket your confidence and unlock amazing self-esteem, destroying your fears leaving you feeling in control & back in the driving seat of your life!
This powerful healing hypnosis enables you to believe in yourself, gives you unshakable self-confidence & to know your worth.
You will feel amazing and totally unstoppable!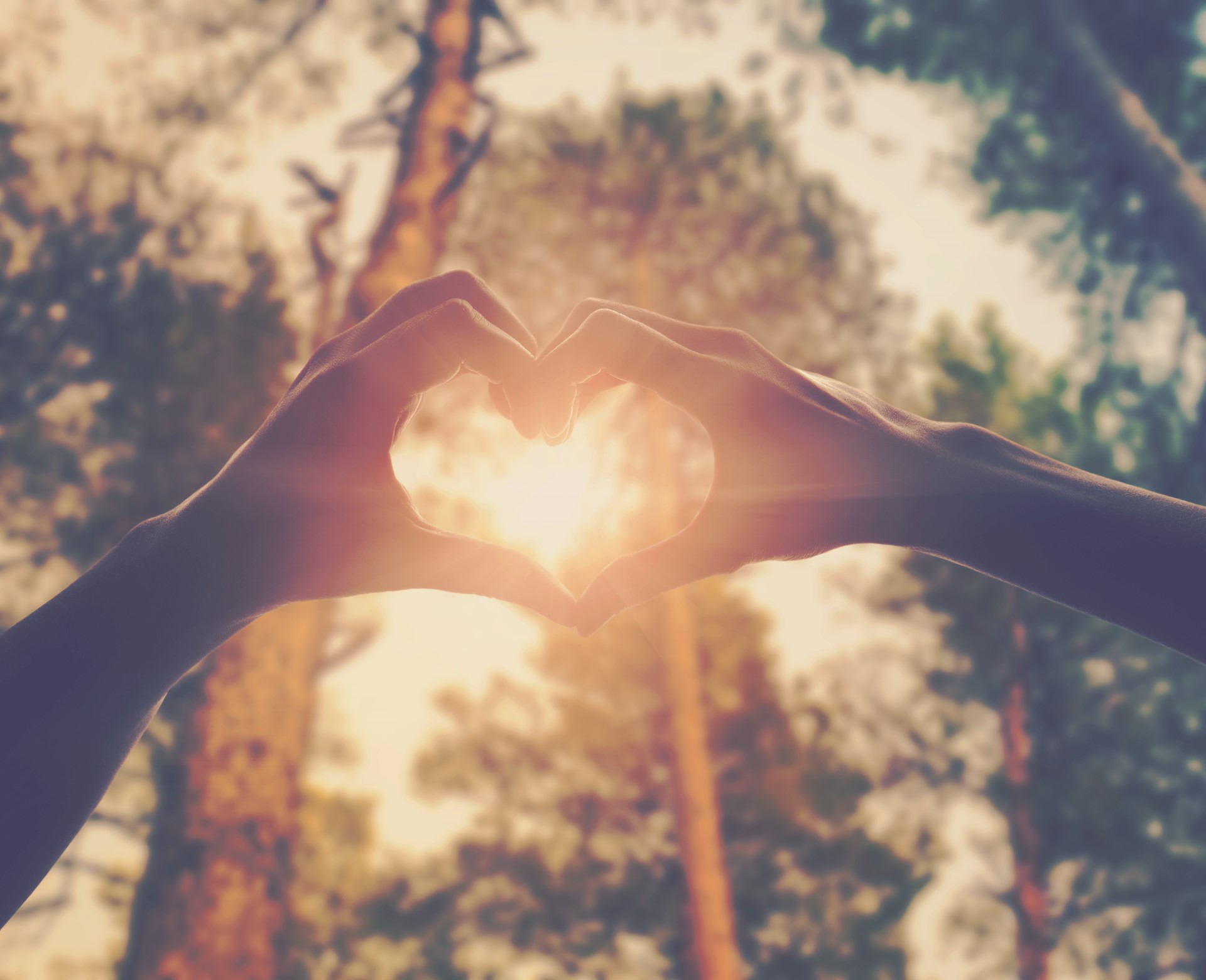 HOW TO LOVE YOURSELF
A self-esteem boosting hypnosis, unlocking amazing self-love & self-worth leaving you with an innate knowing that you are enough.
Destroying fears and eliminating procrastination. Enabling you to take back control of your thoughts.
Setting you free to feel connected and have total belief in yourself. Unlocking your inner power and giving you the most amazing restored & renewed healing.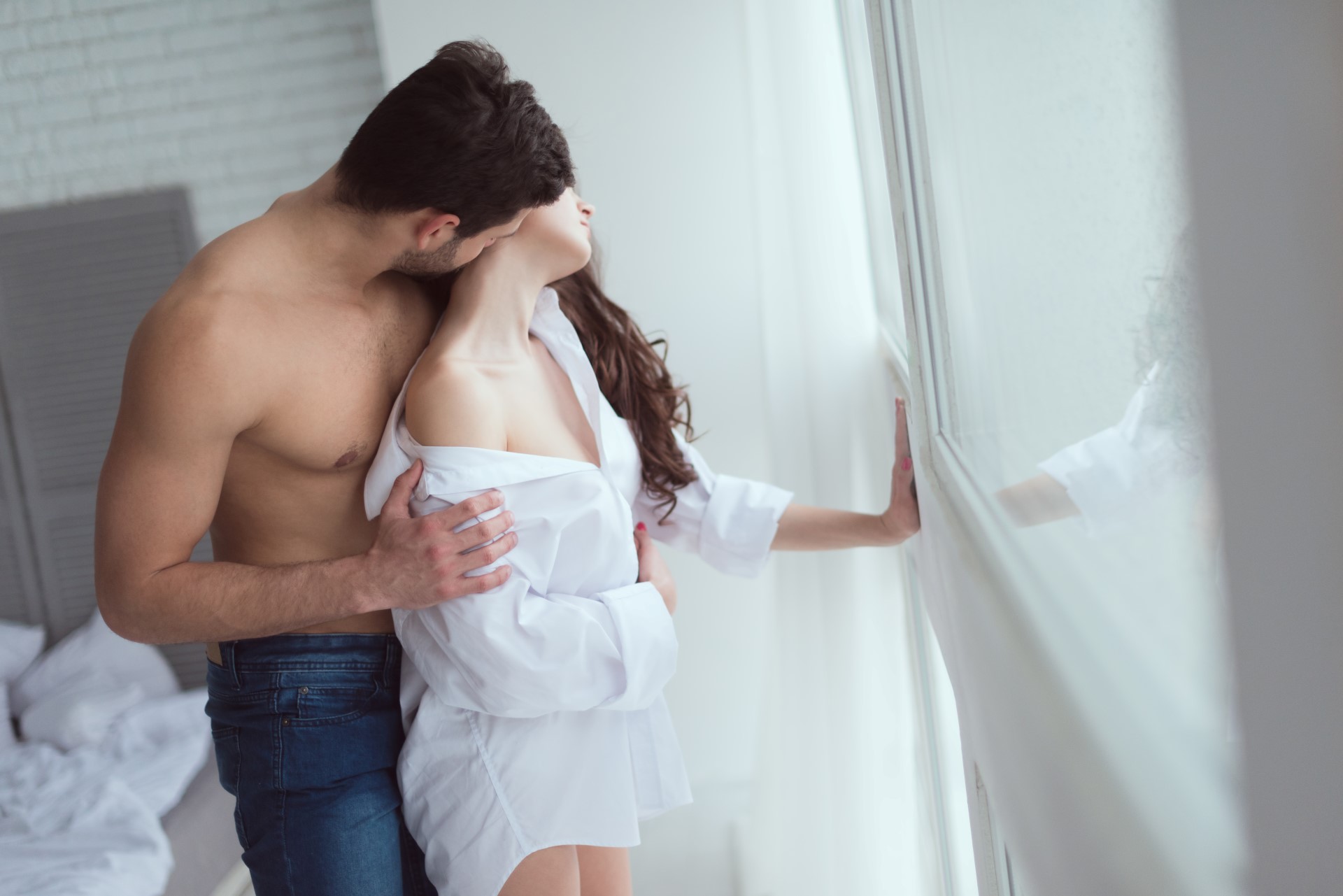 RE-IGNITE THE SEX GOD – GODESS IN YOU 
Re Connecting with your body to ignite your true sexual desires, increasing your libido & unlocking a long-lasting sex drive.
This hypnosis wires the mind & body to be more sexually responsive, enhancing pleasure and the ability to become aroused.
Enabling unimaginable multiple orgasms, setting you sex life on fire!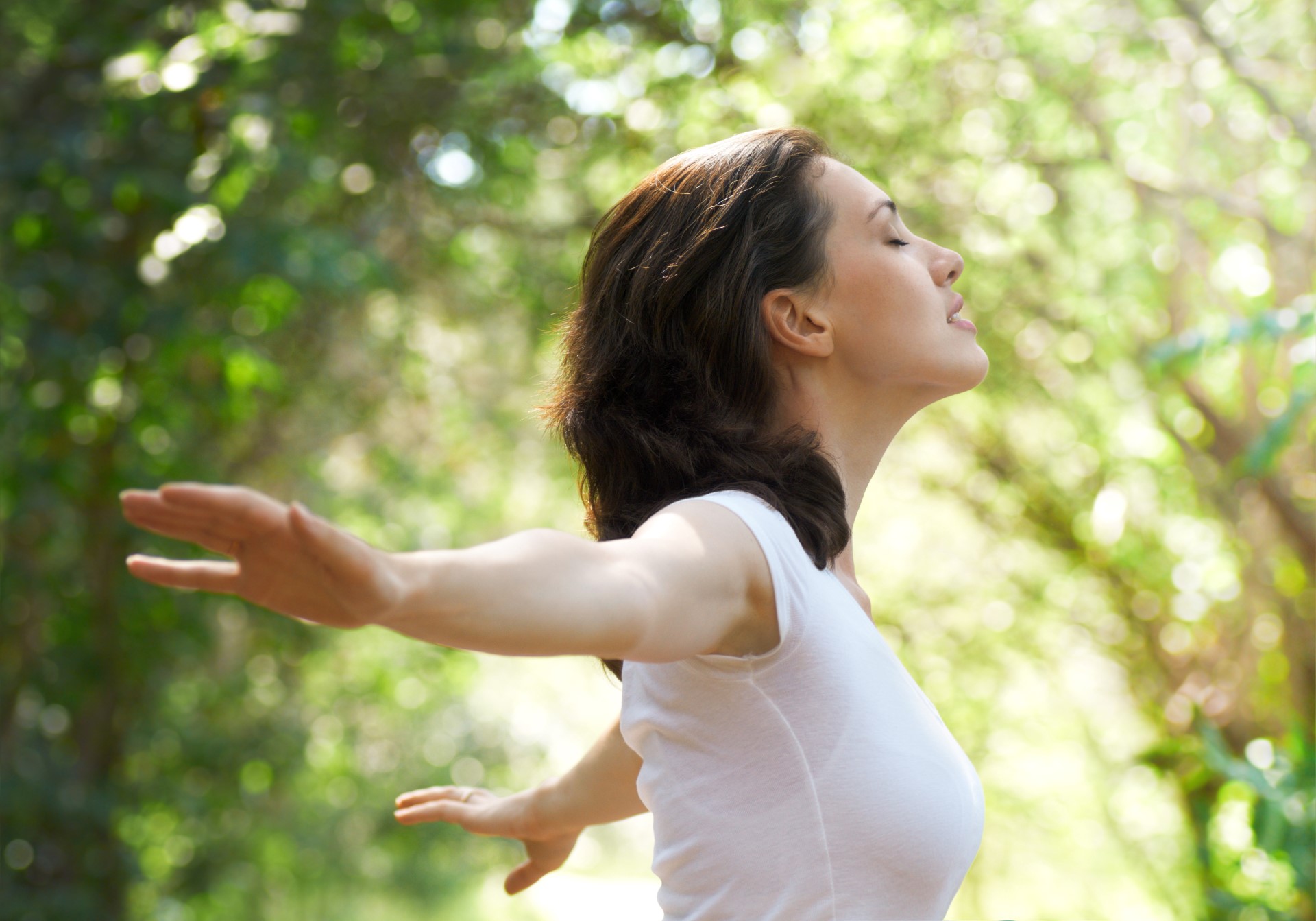 IMPOSTER SYNDROME
STOP SELF SABOTAGE
Silence your inner critic & negative self-talk.
Let go of control & reclaim your power. Sky rocketing your self-confidence & self-esteem.
Leaving you with an innate self-belief, high self-esteem and an unshakable belief that you are back in the driving seat of your life and you can achieve absolutely anything you desire!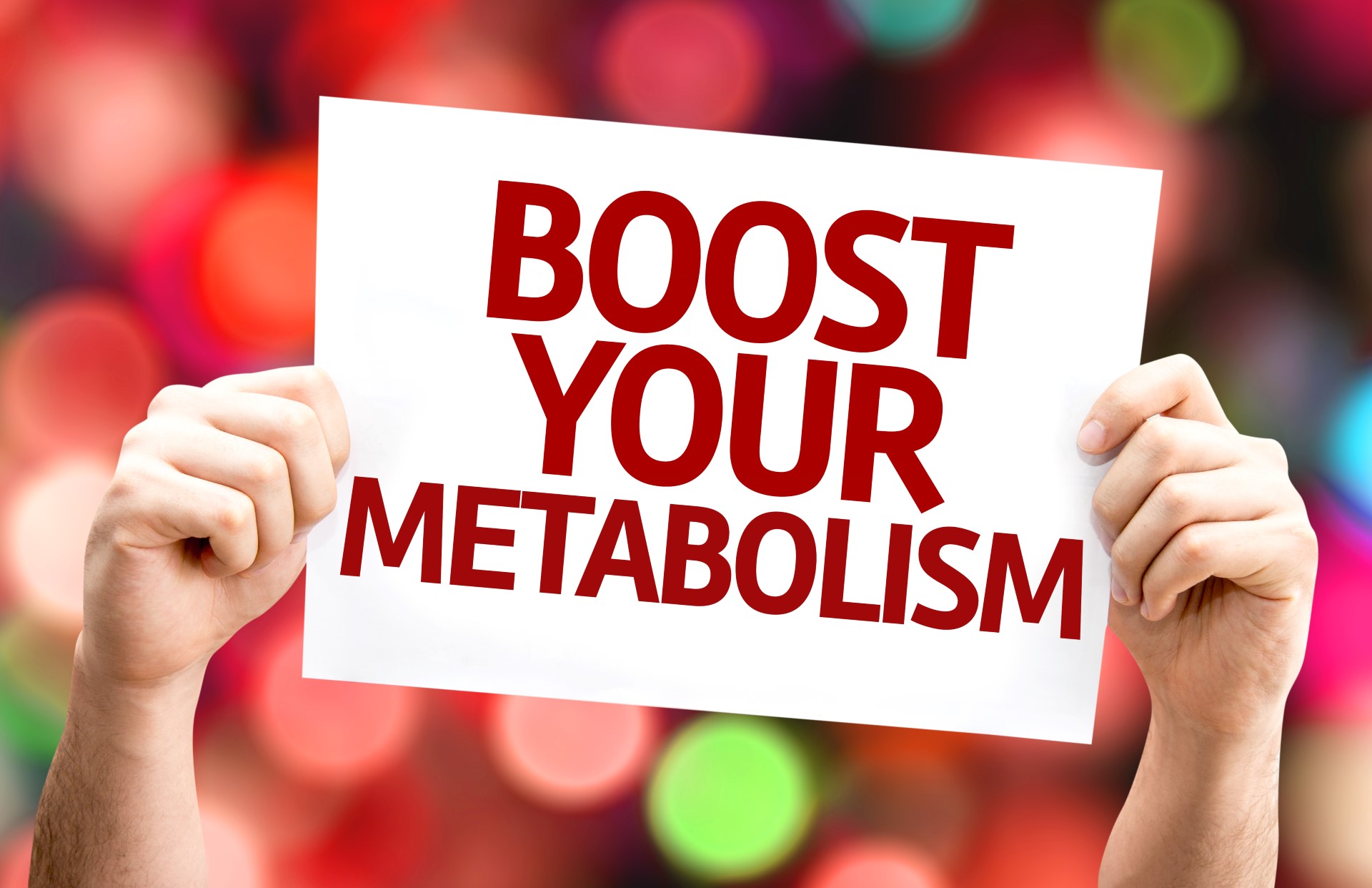 RE-IGNITE YOUR METABOLISM
Tune in and connect your mind & body, turn up your metabolic dial to maximum efficiency and optimise your fat burning potential.
Re set, ensuring your body is super-efficient inside & out.
Ending cravings, binge eating & yo-yo dieting, leaving you feeling healthy, re-connected, revitalised & totally re-energised.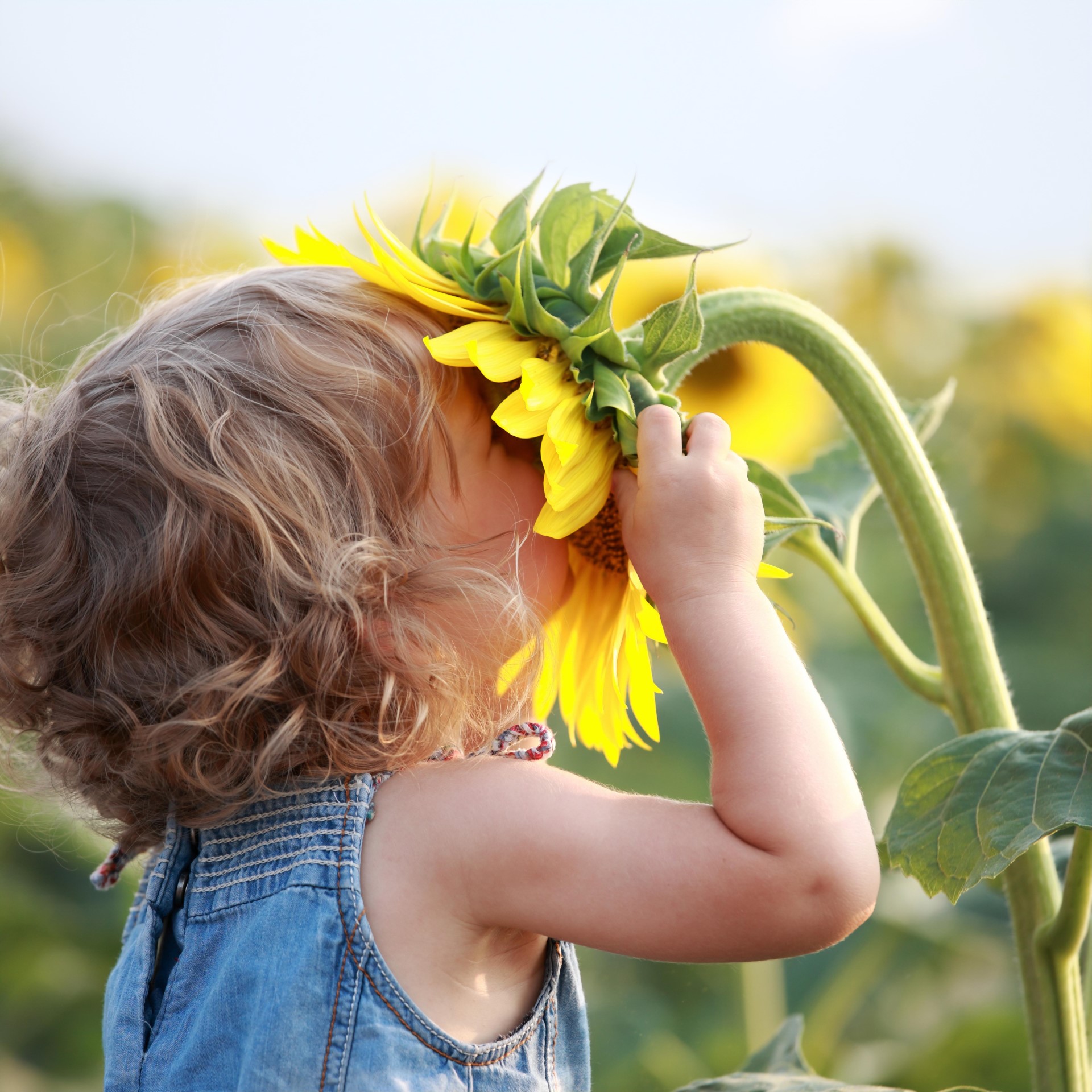 FINDING YOUR TRUE-LIFE PURPOSE
Removing any limiting beliefs, re connecting with your younger inspiring self.
Igniting the passion and desire from within.
Re- discovering what is your passion and you're unleashing your true- life purpose.
Setting yourself free and ready to shine.
Totally Liberating!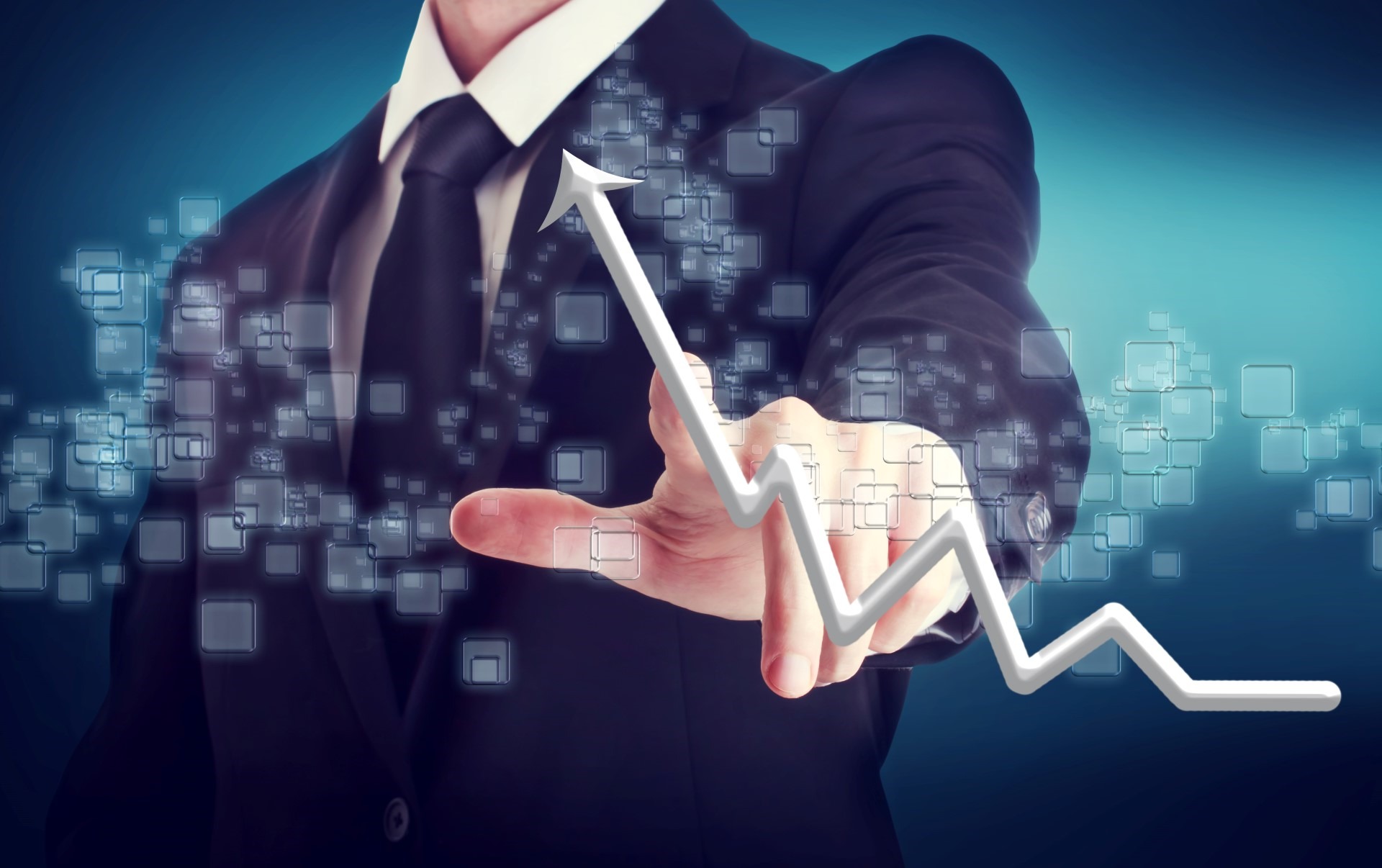 MINDSET, MANIFEST & UNLOCK INFINATE ABUNDANCE
Release your sabotaging financial success blocks that have built & shaped your limiting money beliefs.
Update & re wire in unlimiting abundance beliefs at a subconscious level, eliminating negative money cycles.
Unleashing your powerhouse abundant mindset enabling you to access your true limitless potential & truly thrive!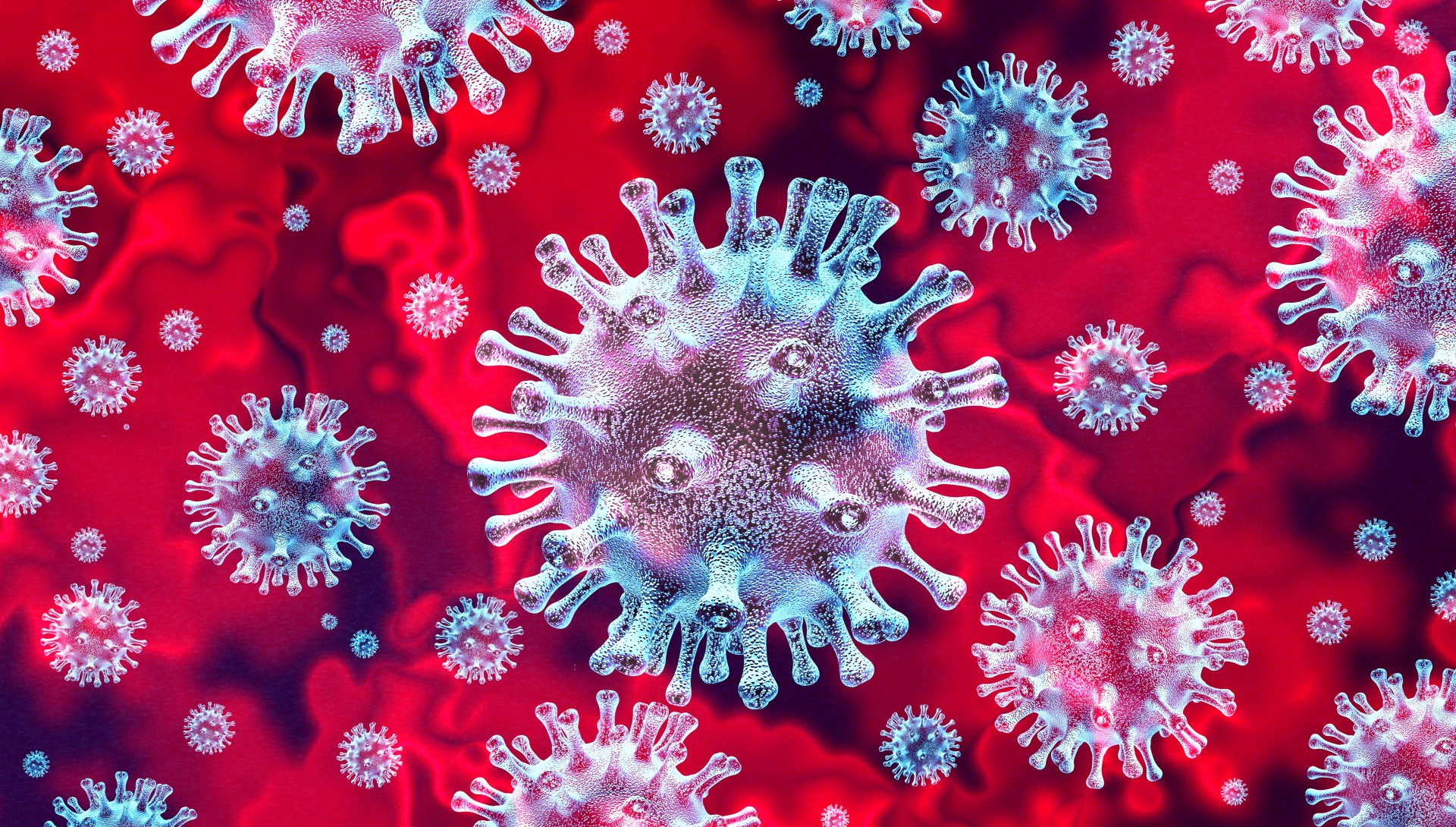 CORONA VIRUS RECOVERY
Accelerates healing, boosts immune system for maximum efficiency, designed for CV19 symptoms & Long Covid suffering.
Using a unique method called Cell Command Therapy developed by Marisa Peer, this hypnosis speaks directly to the cells in your body, your immune and defence system dial will be working at maximum efficiency, erasing and eradicating any lingering covid cells, leaving you feeling stronger, healthier & more resilient. Instant effects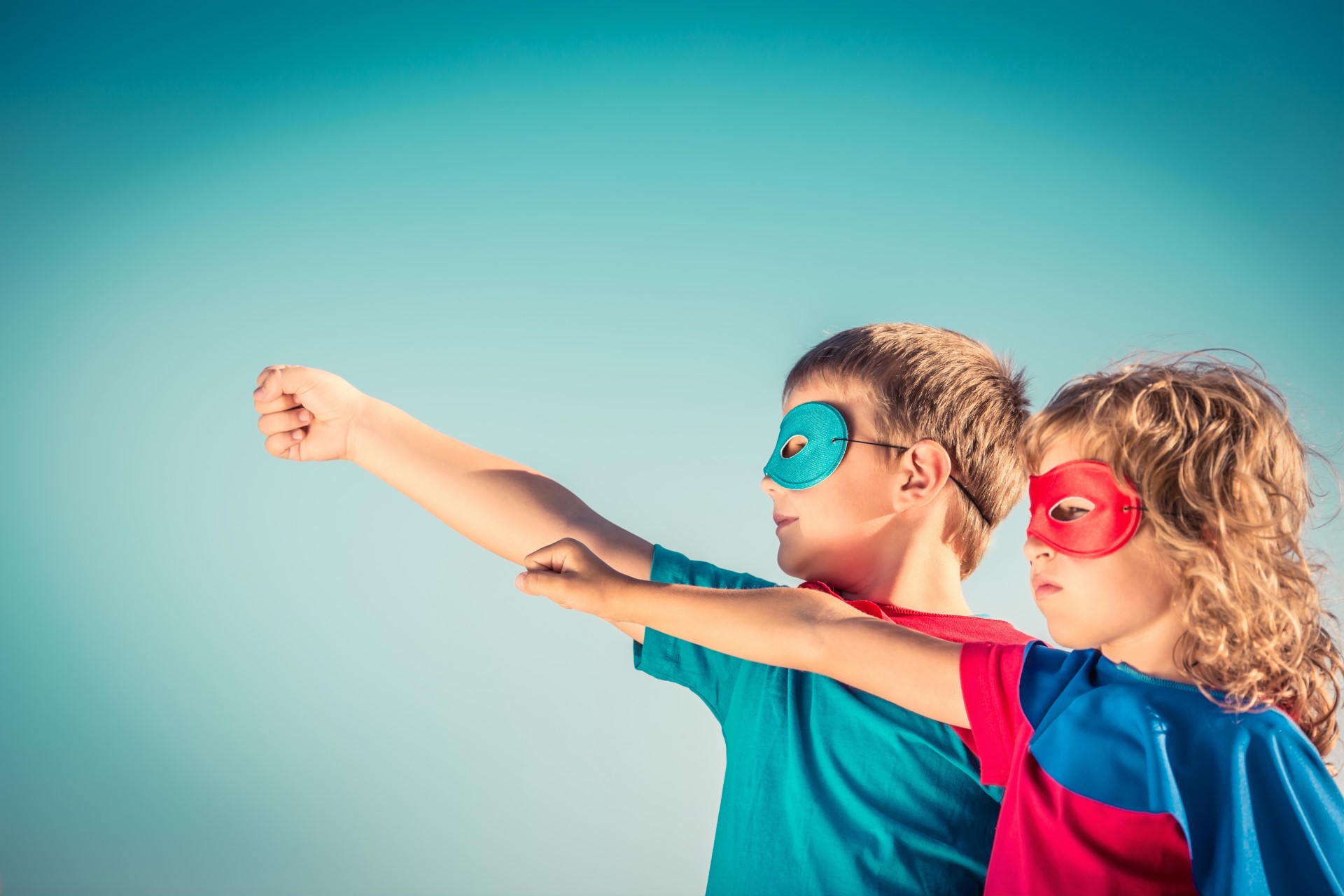 IMMUNE SYSTEM BOOSTER
Accelerating your immune system to function at optimum efficiency, enhancing and maximising your body's natural defence system.
Using a unique method called Cell Command Therapy developed by Marisa Peer, speaking directly to the cells in your body, tapping into your limitless supply of energy.
Leaving you feeling strong, healthy, robust & calm.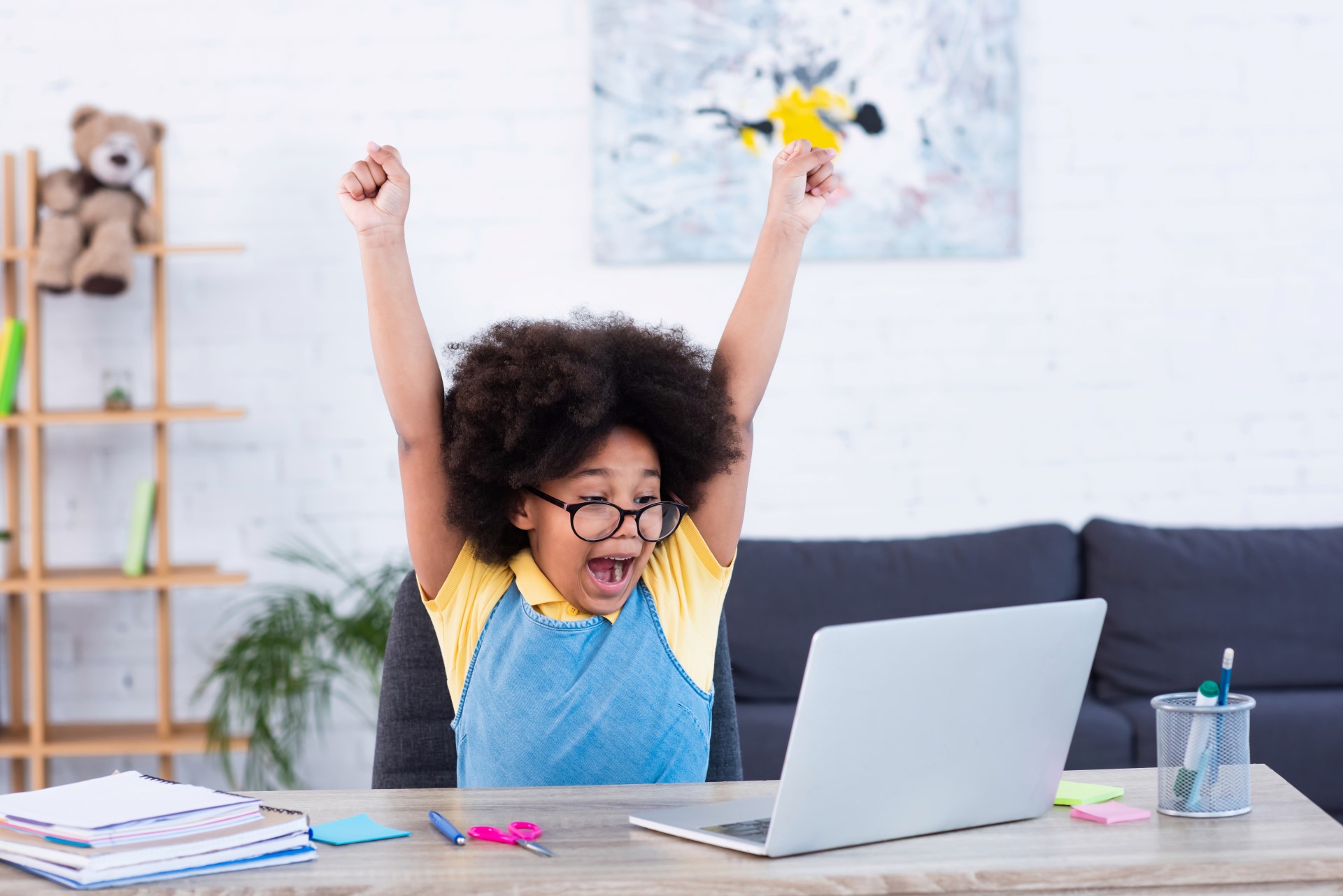 Each session is one hour
Friends & Family Sessions 
Groups 
Corporate and Business Packages available upon request