Rapid Transformational Therapy for Business Performance and Corporate Success!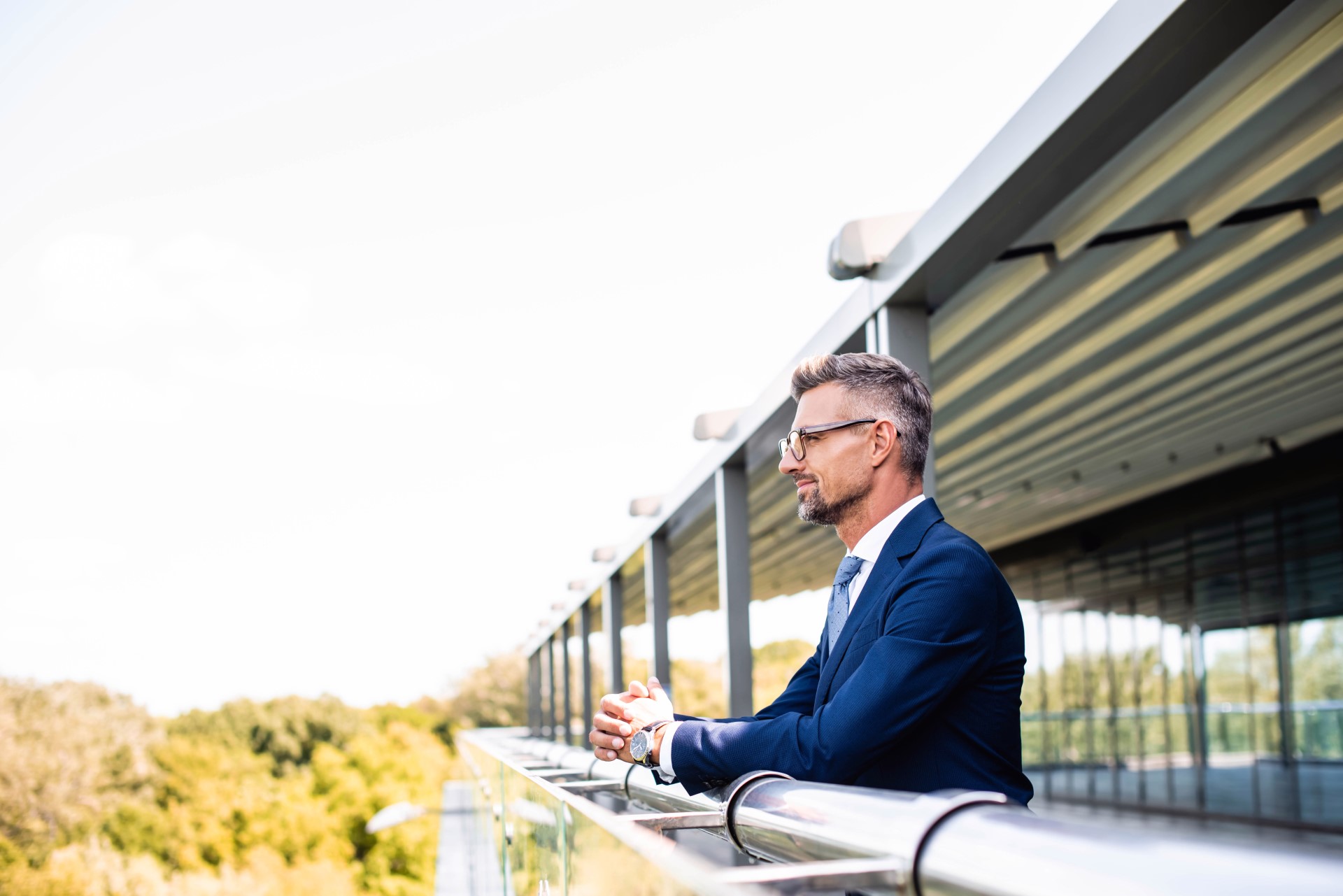 Bespoke Packages Designed just for You.
I combine the Multi Award Winning Rapid Transformational Therapy® with Metacognitive Coaching to fast track your inner transformation creating lifelong Confidence, Clarity and Mindset to change the trajectory of your life, business and relationships within weeks putting you back in the driving seat of your life.
What is Included 
A 30 Minute Discovery Call to discuss your needs and requirements, and plan your Full Transformation. 
A Phenomenal RTT Session 90-120 Minutes.
A Bespoke 21 Day Powerful Transformational Audio to Reset, Install, Rewire and Solidify New Limitless Beliefs. 
7, 14, 21 Day Infinity Therapy Bespoke Follow UP Sessions, to see how "FAR" you have come, ensuring you Identify and eliminate negative cycles in your life, learn positive self-talk and install your very own Virtual Assistant and Cheerleader with Infinity Therapy "AIR" Coaching Programme allowing you to breathe again.  
This also includes Metacognitive Coaching, to Supercharge your own mind and ensure you are tapping into your Superpower to implement lasting change and achieve maximum success in all areas of your life. 
24/7 Email and Text Message Support for 30 Days
I help Entrepreneurs Tap into their Limitless Potential and unleash their very own Success Super Power!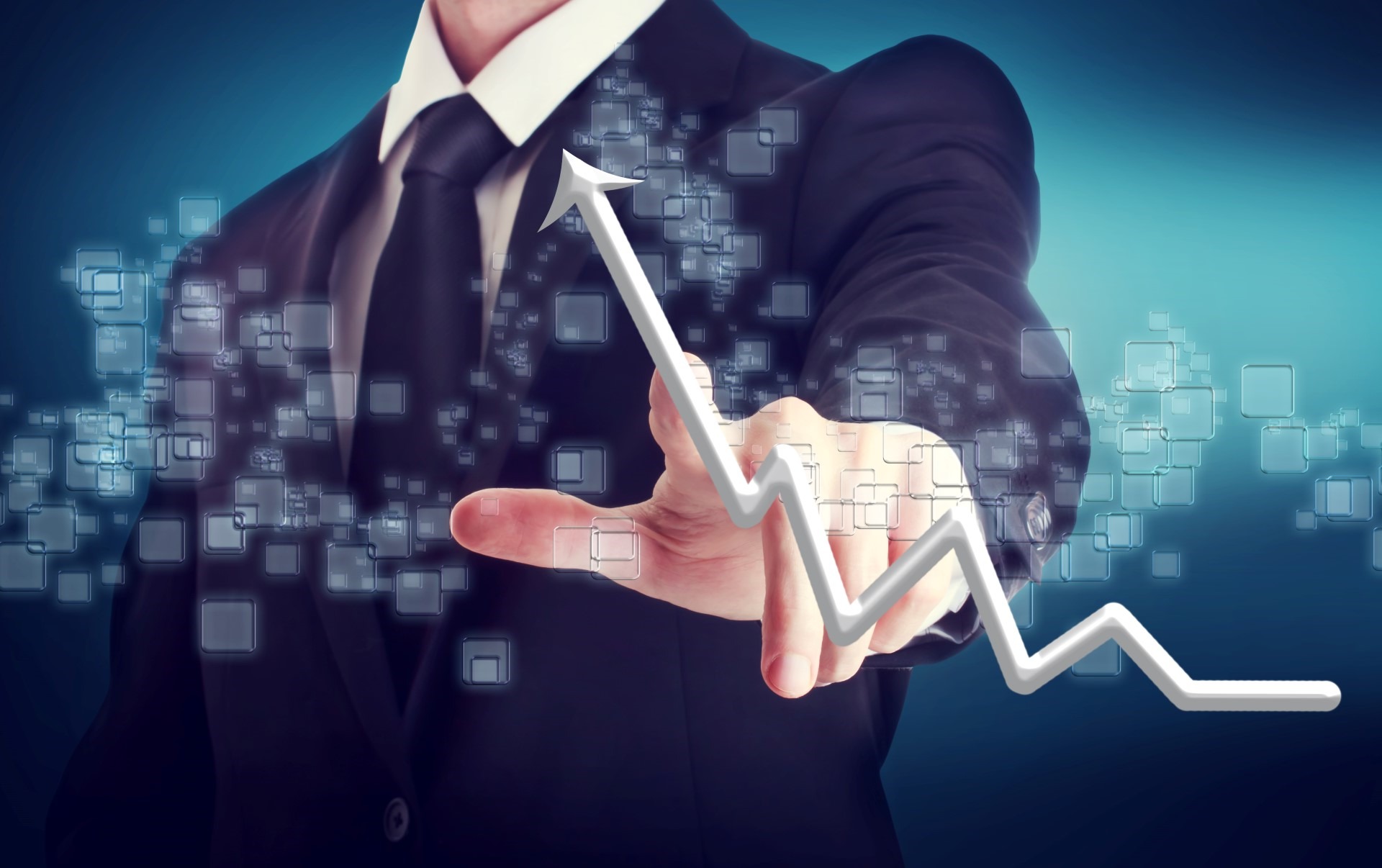 Learn 3 techniques that will help you gain control of your presenting condition instantly! Find out how Infinity Therapy can transform your life quickly and easily, to bring you long lasting freedom and change.
Don't just survive learn to thrive!
Simply Click the button below to schedule your complimentary discovery telephone consultation and unlock your transformation today!
You are your very own success story!