What is RTT® - Rapid Transformational Therapy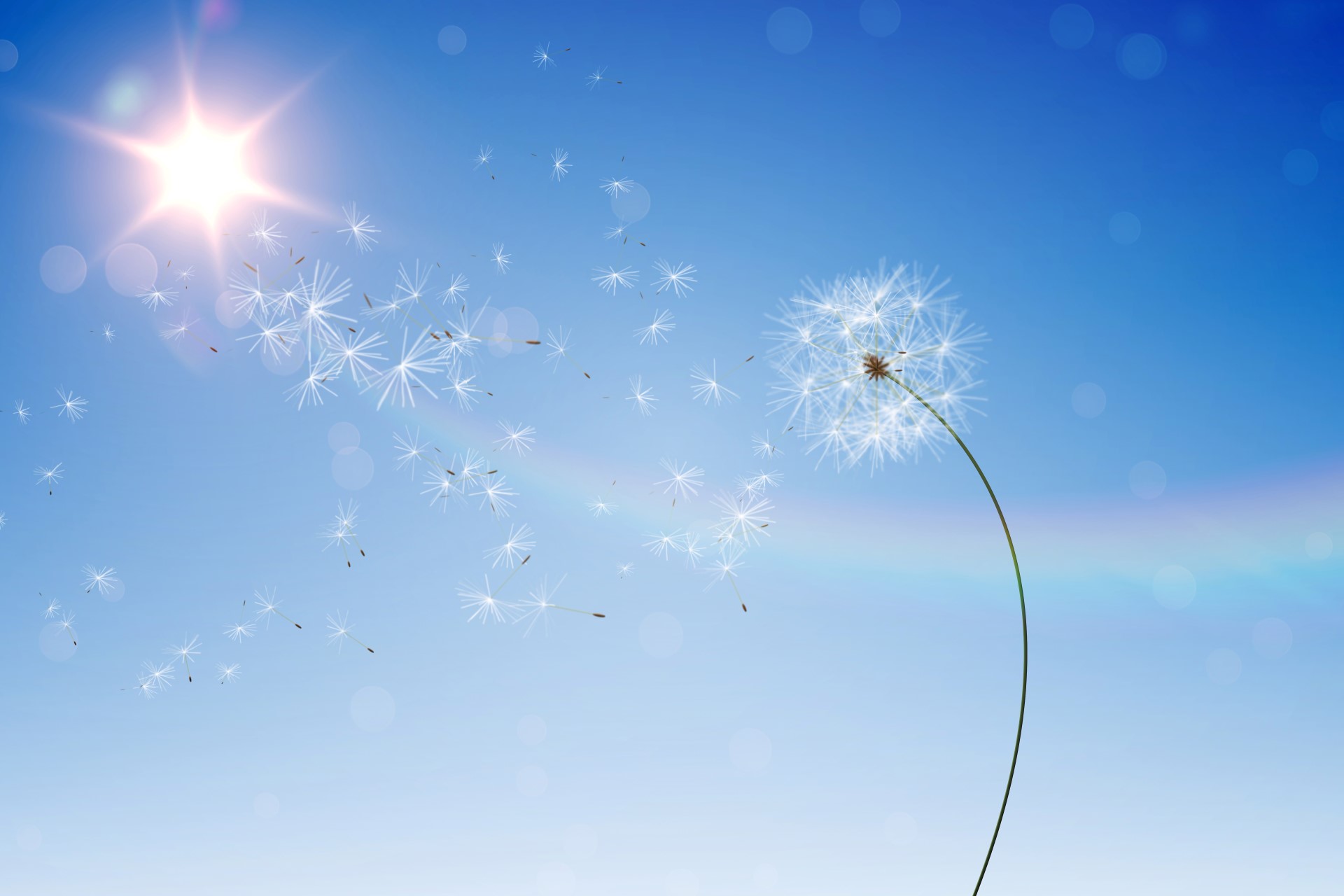 Rapid Transformational Therapy quickly and easily gets to the root cause of any issue and heals it. The change is instant and the freedom from the issue is permanent, allowing you to be truly free and thrive once again.
Do you feel like you have tried everything but you are still stuck in the same old patterns, feeling helpless and hopeless? Have you contacted your GP or other private practises, and due to huge waiting lists cannot access the help you need, have tried many treatments on offer but you are still suffering from pain and or Mental Health Issues, are you starting to feel that this is how it is always going to be?
The reason nothing has worked in the past is down to one thing, you have only hit the issue, illness and pain on a conscious level, by talking.
The power in RTT is we go deeper to the root cause of the issue and heal it.  This facilitates freedom instantly and deep lasting change. Rapid Transformational Therapy is a super therapy, it is different, it is quick and effective, and you notice the changes instantly.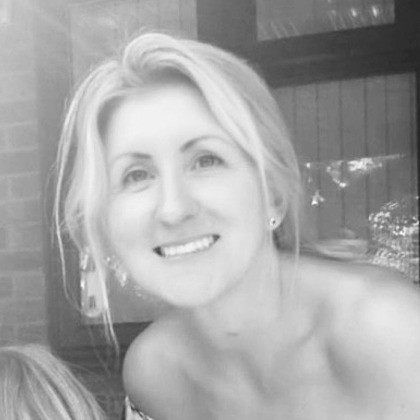 I am glad you have found me;
It is paramount for me as a therapist to Connect with my clients, I believe my huge success is fundamentally down to connection and paramount to the work I do. I hold a safe, kind and compassionate space for healing to occur. Working with me is so much more than the issue you come to me with, eradicating anxiety, depression, quitting smoking, drug addiction, losing weight, chronic fatigue, infertility, Low self-esteem. Not reaching your full potential in your career, professional sports performance. The issue you are suffering from is what brings you to me. The personal transformation that you encounter is something far greater: not only will you gain complete freedom from your issue and a deep knowing that it is eradicated from your life forever, you will leave me with your life back, with you in the driving seat, fully in control, with unshakable confidence.
Rapid Transformational Therapy gets to the root issue easily and quickly to heal emotional wounds and break negative patterns allowing you to truly thrive.  It is life changing, freeing, empowering, completely solution focused and I believe the future of Mental Health.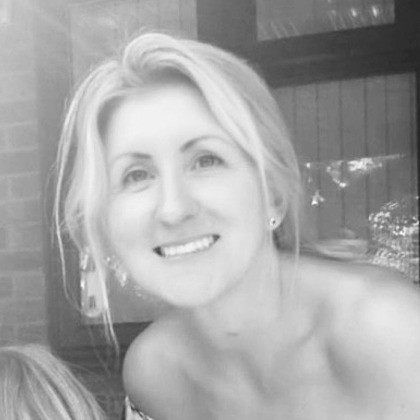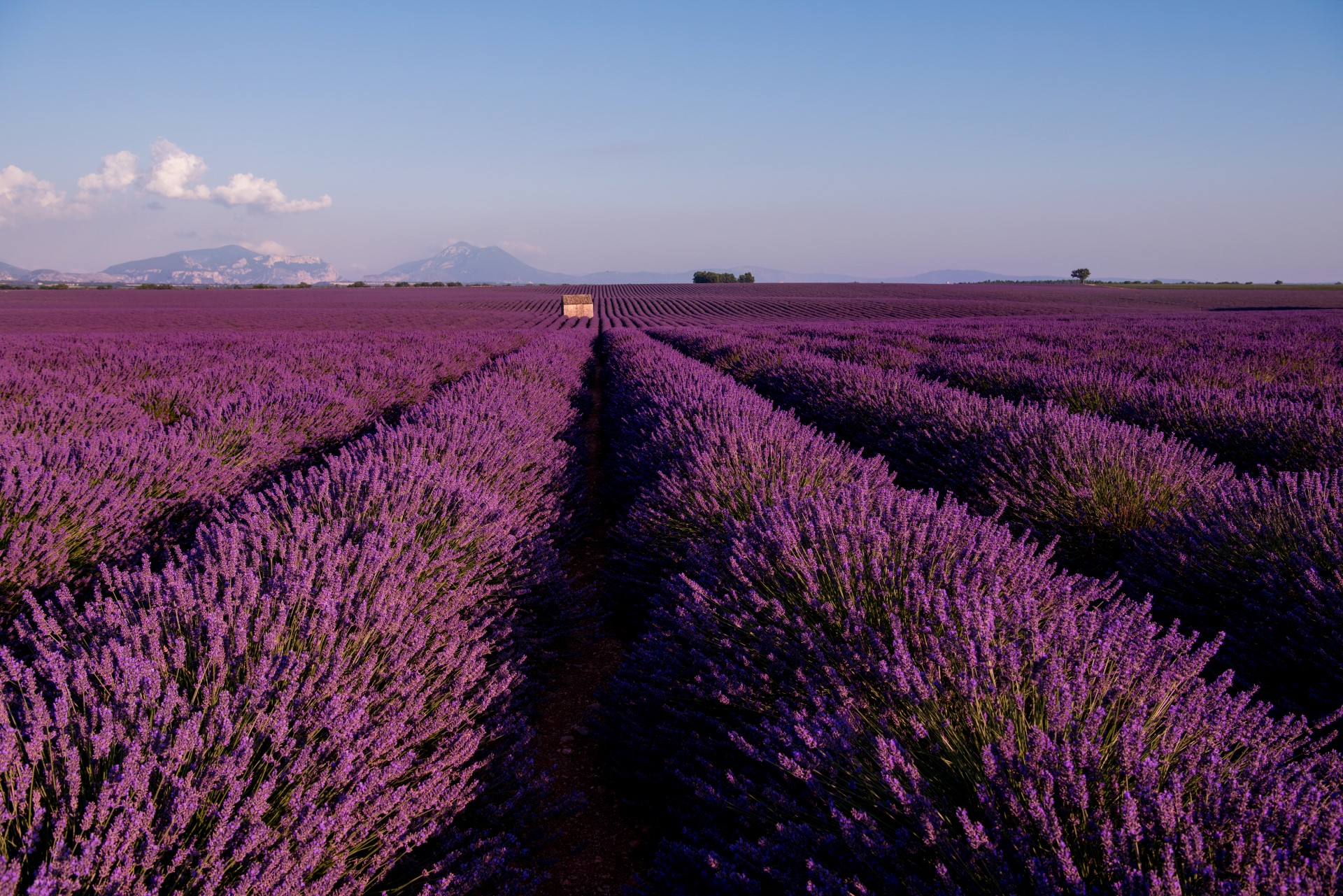 I would love to help You find your freedom
Rapid Transformational Therapy (RTT ®) is a super therapy developed and fine-tuned over thirty years by world-renowned therapist Marisa Peer. It combines the most effective principles of Hypnotherapy, NLP, Psychotherapy and Cognitive Behavioural Therapy to bring unparalleled results in one to three sessions.
I will always be grateful that I found Marisa Peer, she saved my son's life and has transformed my own. I have trained under her expert guidance to be a Certified Rapid Transformational Therapist and Clinical Hypnotherapist.
What is RTT® treatment used for?
Rapid Transformational Therapy® is a complete solution-based approach, it can be used in many different ways. Phenomenal success can be achieved helping people overcome all kinds of challenges, including physical health issues, infertility, depression, anxiety, addictions, bulimia, anorexia, weight management, fears and phobias, procrastination, low self-esteem, exam success, reaching optimum performance levels in sport and work.
Science has proven with neuroplasticity that we can actually rewire our minds. Using RTT® to access the almighty subconscious mind, we can create new neural pathways and replace old limiting beliefs and behaviours with new empowering ones.
RTT® offers a comprehensive range of transformational techniques, including Command Cell Therapy, to activate the body's innate ability to heal and restore itself to wellness from a cellular level.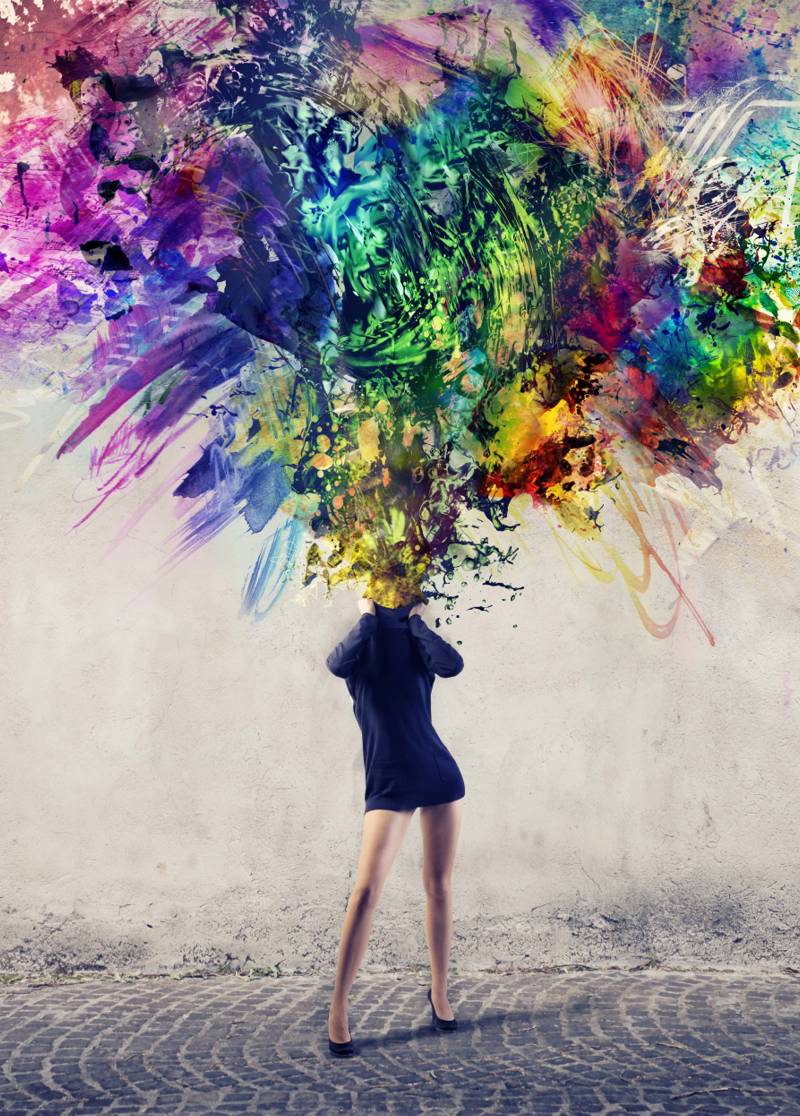 Many conditions may be helped with RTT, here are what areas I cover
Achieving Goals
Addictions
Anger
Anxiety
Anorexia
Alcohol
Bulimia
Career Issues
Childhood Problems
Childhood Trauma
Compulsive Behaviour
Confidence
Concentration
Chronic Fatigue
Depression
Drinking
Drugs
Eating Issues
Emotional Blocks
Exams
Exercise
Fears
(Heights, Driving, Flying, Needles, Dentist, etc.)
Feeling not lovable or not enough
Fertility
Focus
Gambling
General Health
Guilt
Grief
Hair Growth
Health Issues
Hearing, Tinnitus
Improve Memory, Focus, Concentration
Insomnia
Interview Skills
Lack of Connection
Migraines
Mobility
Money Block/Issues
Motivation
Nail Biting
Pain Control
Panic Attacks
Phobias
Procrastination
Public Speaking
Premenstrual Mood Issues
Relationships
Rest & Relaxation
Self-Esteem
Sex Addiction
Sexual Issues
Sight/Vision
Skin Conditions
Sleep Issues
Smoking
Sports Performance
Stress
Success Blocks
Trauma: Unresolved, from your past
Wealth Wiring
Weight Control
If you don't see your concern on my list, please enquire.