Infinity Online Therapy for Men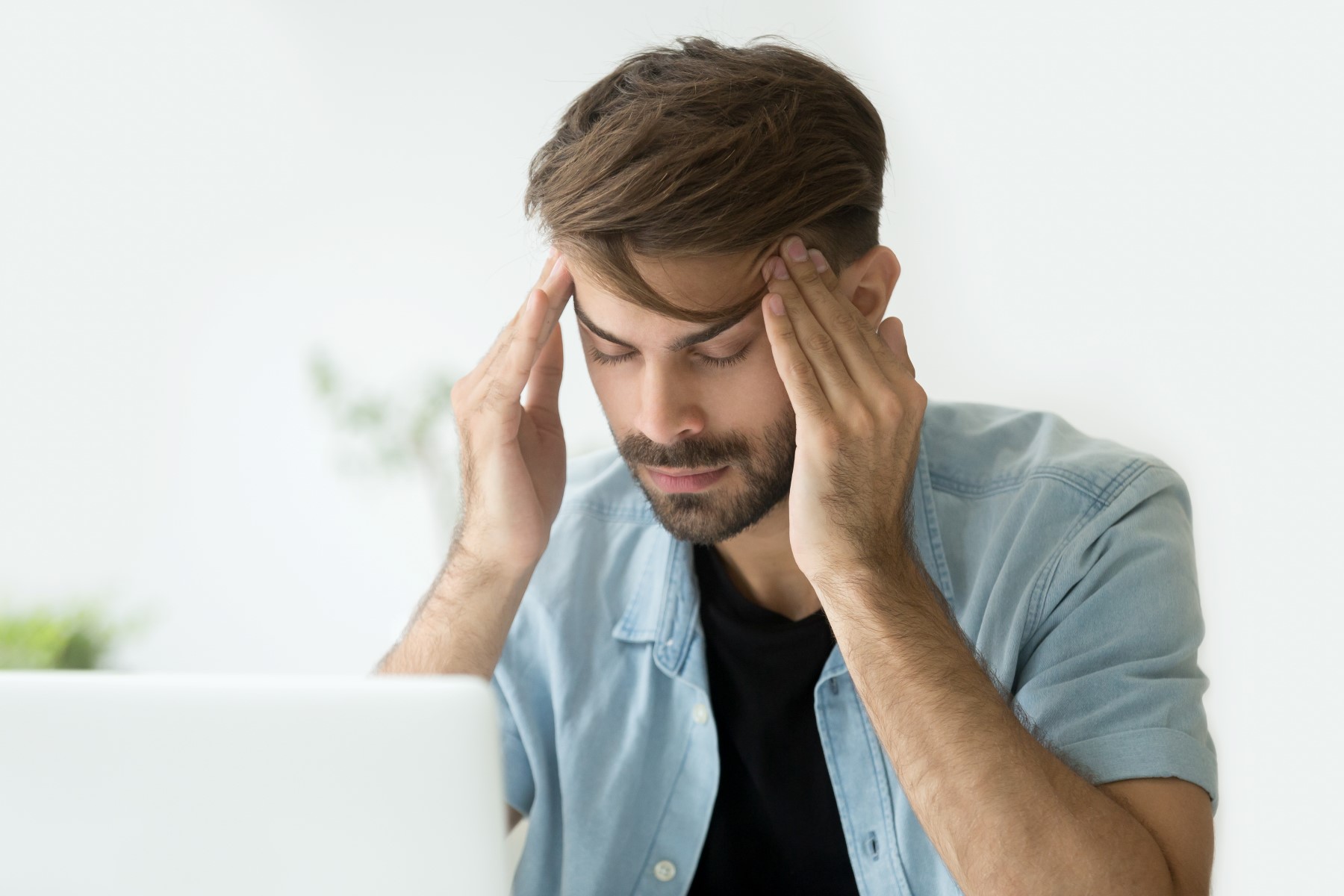 Offers access to the support you need in a non-judgemental environment. I am here to help you work through your challenges at your own pace, enable you to progress forward in your life, and overcome personal obstacles. I ensure a trusting and safe environment for you to be you. I provide acceptance, encouragement, and the tools you need to build the life you want. We all need support but in today's society it can be very hard to get access to the help you need, especially for men. I specialise in providing online and in person Rapid Transformational Therapy and Metacognitive Coaching for Men and Young Adolescent males. What-ever you are facing right now, you are not alone; I can help you eliminate these issues from your life forever, giving you the freedom to thrive!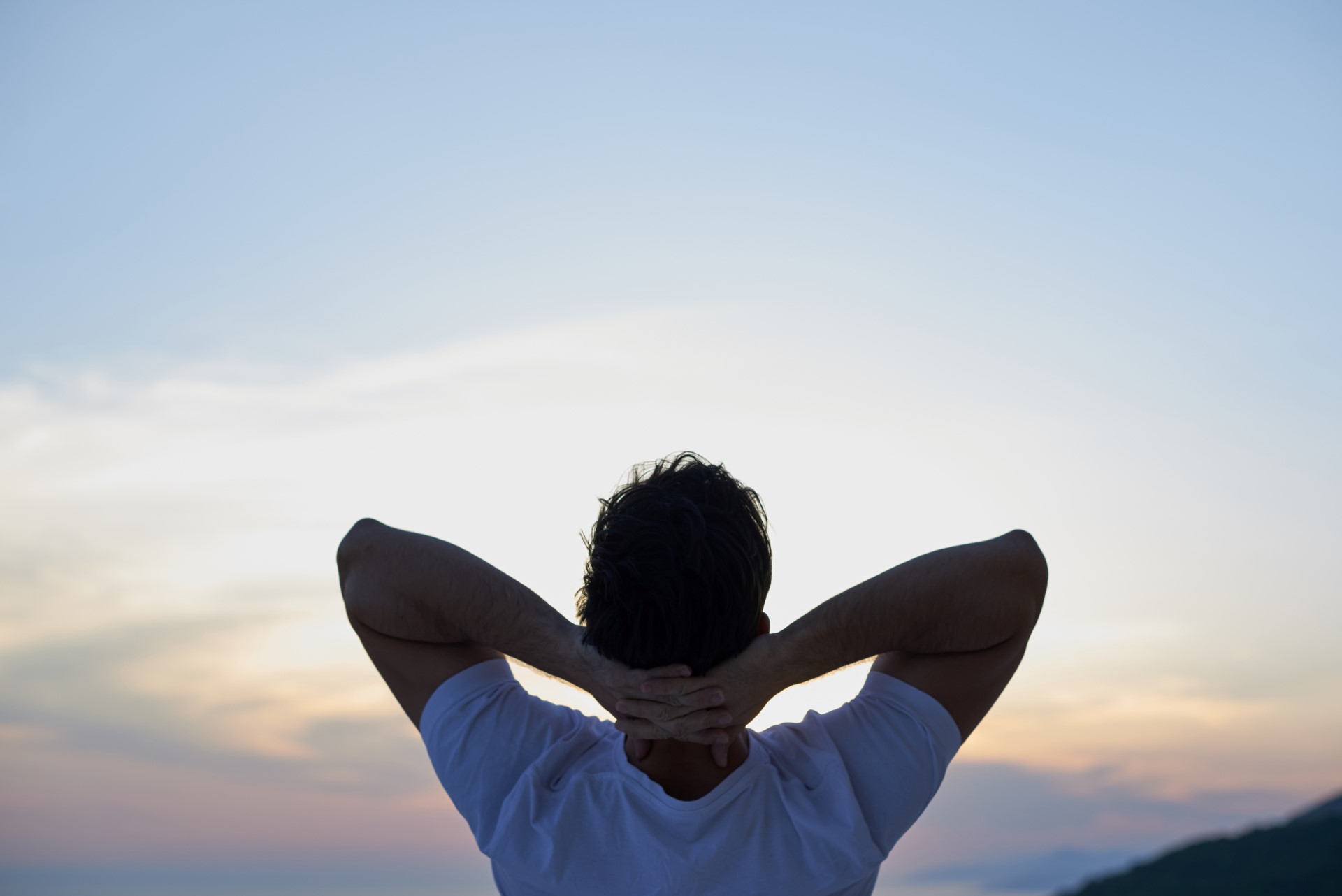 Hi, I am Emma a Mental Health Professional with a passion for emotional wellness.  I became a therapist to help individuals and families repair, recover and reconnect. I hold a safe, kind and compassionate space for healing to occur. Working with me is so much more than the issue you come to me with, the personal transformation which evolves is far greater: you will gain complete freedom from your issue and a deep knowing that it is eradicated from your life forever. I combine a variety of modalities with RTT to ensure Rapid Transformation occurs, RTT Therapy alone gets to the root cause quickly, easily and effortlessly to heal emotional wounds and break negative patterns allowing you to be totally free and truly thrive.
I will help you rapidly release unconscious blocks which are holding you back, give you a complete re-set back to your original blueprint and uncover your superpower.  You will undergo a complete upgrade, installing and rewiring unshakable Self Confidence, Self Esteem and Self-Worth. Enabling you to Escalate, Enhance and Elevate your whole life, from work and business to personal relationships your wellness and build complete Inner resilience.
TRANSFORMATION IS MY PASSION AND EXPERTISE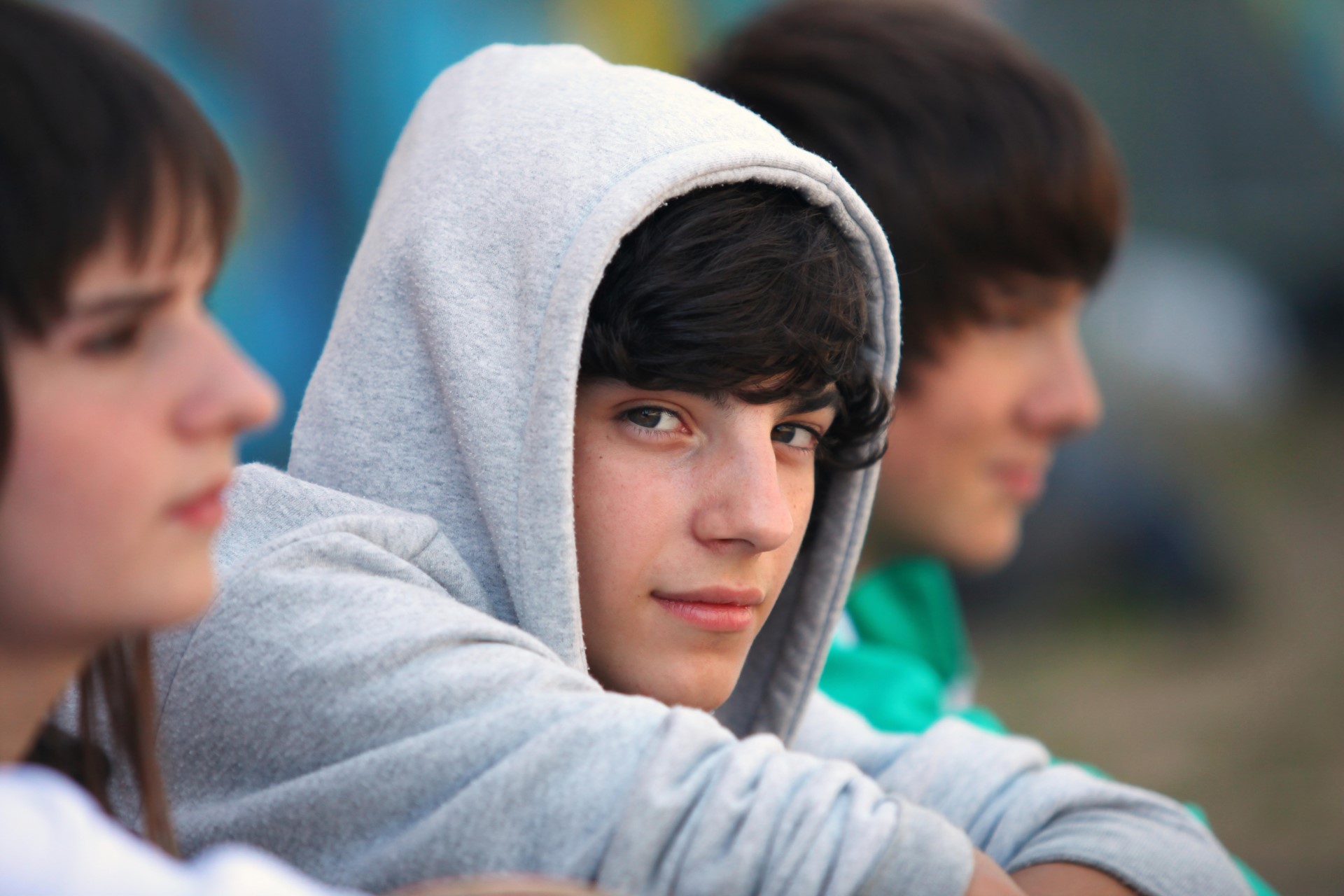 Even if you do not know what it is you are feeling and experiencing, if you need someone to talk to, connect with, off load with. I am here to listen, support and offer a safe trusting environment to heal. Life can be hard and we can all feel overwhelmed and struggle, it is not embarrassing or a sign of weakness, you are not flawed or damaged.
You are not alone, reach out, feel understood, start your healing journey today!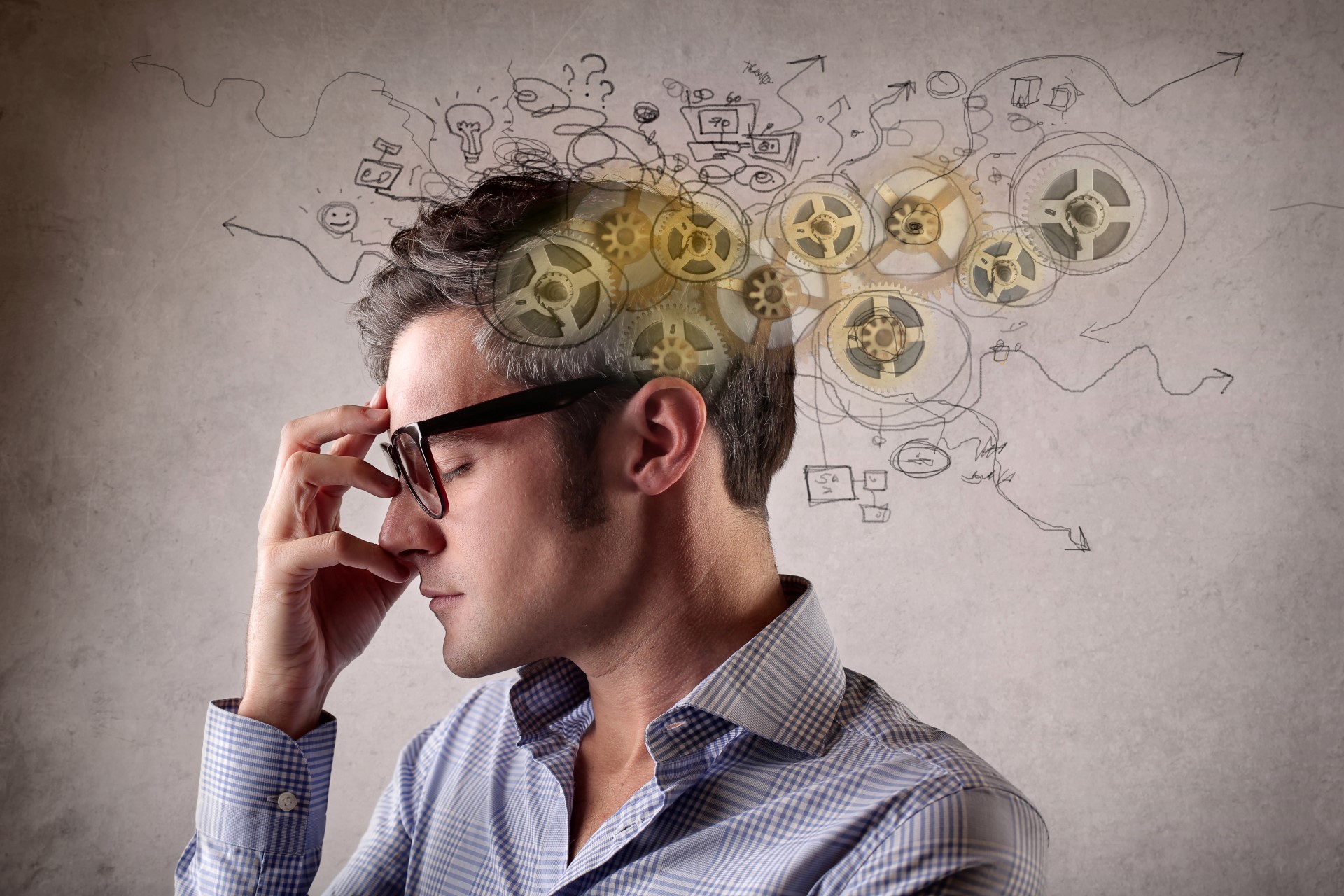 I will help you re wire your brain for success by teaching you how to communicate more effectively with yourself, this is not "positive thinking" this is building a strong partnership with your brain and learning how to communicate with it better. Whatever you tell your mind it believes, I will help by giving you the tools to Empower Yourself and create a growth mindset.
Following my INFINITY AIR Programme – You will let go of limiting beliefs by Un peeling the suffocating labels one by one to un cover and release the Shine you were born with, enabling you to Breathe freely again.
INFINITY AIR PROGRAMME let go of limiting beliefs and eliminating looping thoughts.
Acknowledge the issues what you are facing right now,
Interrupt limiting beliefs and STOP negative self-talk,
Re Wire Upgrade and Install, unshakable self-confidence, high self-esteem and self-worth to uncover your true potential and unlock your Superpower!
Together we will unlock your true authentic self and re connect you with your inner confidence, by resolving and releasing disempowering beliefs, fears and unhealed wounds that are unconsciously influencing your perspective and life right now.
I will help you to identify, heal and eliminate the unconscious blocks from the root cause, that influence your fear, anxiety-inducing self-sabotage, perfectionism, overwhelm, avoidance, debilitating self-critical thoughts and eroding your confidence, energy and preventing you reaching your full potential! We re-programme, upgrade empowering beliefs which are aligned with your goals, resulting in a healthy internal sense of
Self-Love, Self-Worth, and Feeling Good Enough.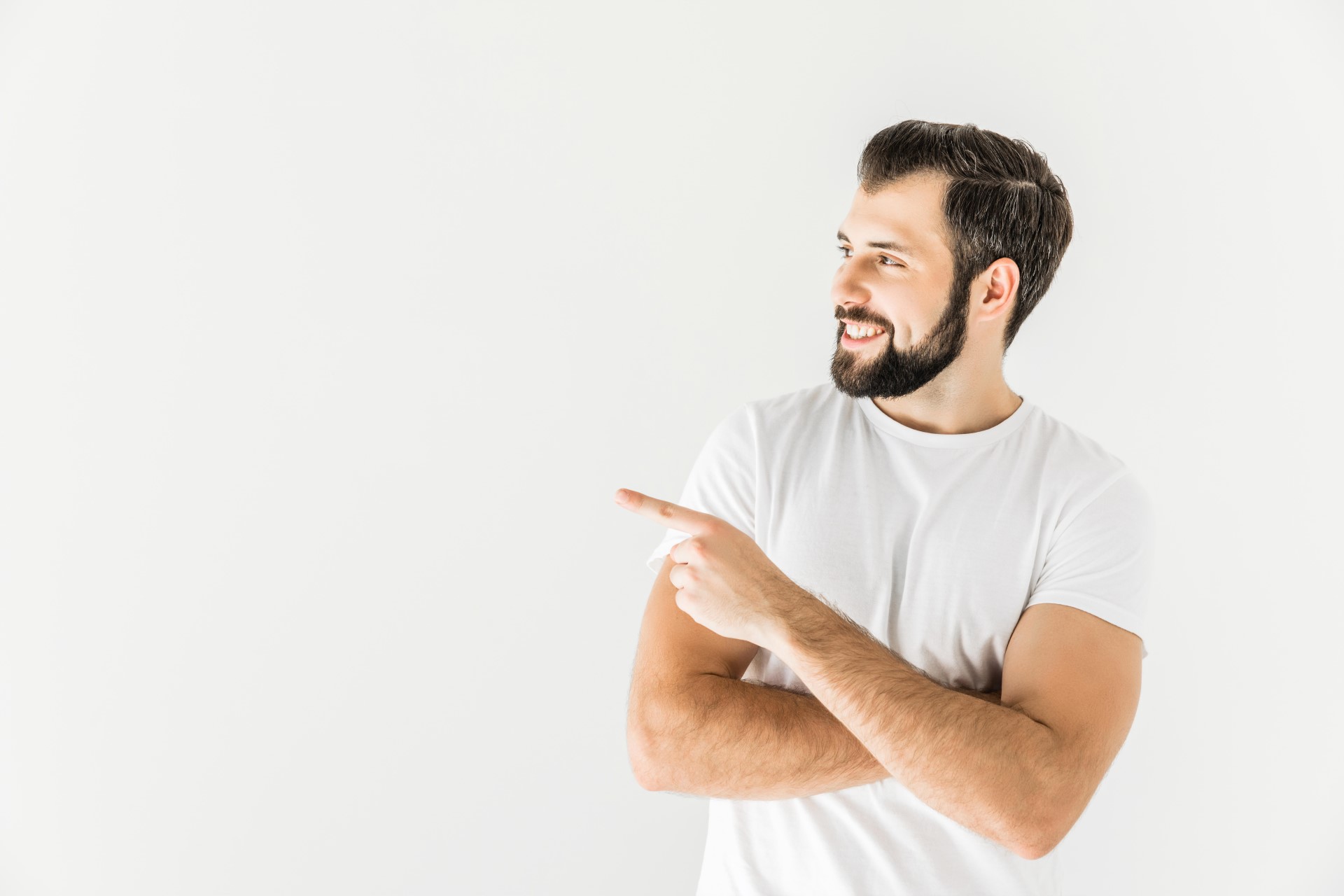 Empowering You to Build Inner Resilience and Ensuring You Unlock your true Potential.
You are not lost you are here! 
I combine the Multi Award Winning Rapid Transformational Therapy® with Metacognitive Coaching to fast track your inner transformation creating lifelong Confidence, Clarity and Mindset to change the trajectory of your life, business and relationships within weeks. Rapid Transformational Therapy, quickly & easily gets to the root cause of any issue & heals it. The change is instant & the freedom from the issue is permanent, allowing you to be truly free & thrive once again.
The power in RTT is we go deeper to the root cause of the issue and heal it.  This facilitates freedom instantly and deep lasting change. Rapid Transformational Therapy is different, it is quick and effective, and you notice the changes instantly.
Rapid Transformational Therapy (RTT) is a super therapy developed and fine-tuned over thirty years by world-renowned therapist Marisa Peer. It combines the most effective principles of Hypnotherapy, NLP, Psychotherapy and Cognitive Behavioural Therapy to bring unparalleled results in one to three sessions.
Helping You Build Inner Resilience and Ensuring You Reach Your Full Potential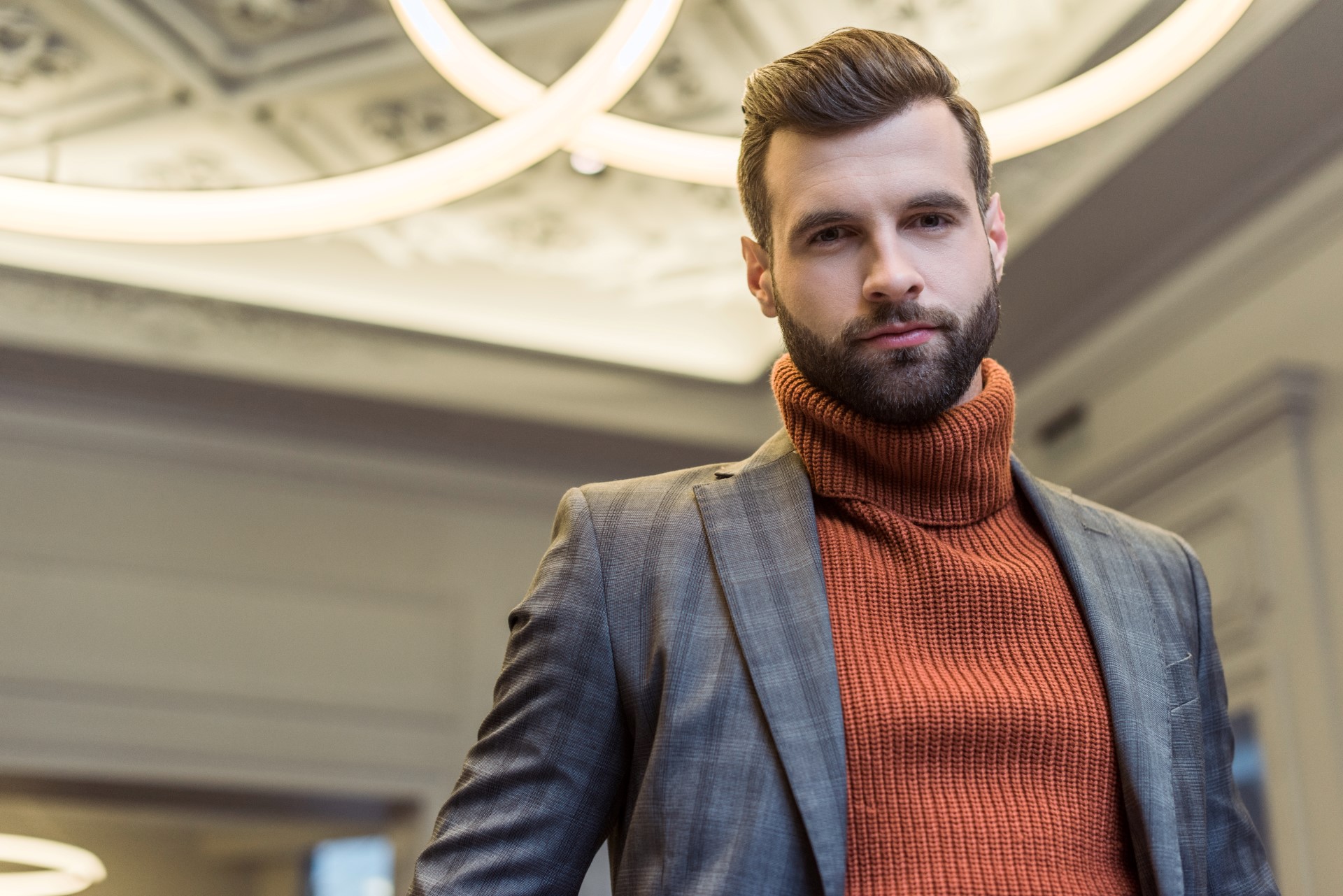 You will Work with Me Online via Zoom which gives you flexibility, convenience, privacy, and accessibility.
I create a bespoke programme just for you, this is your journey and I ensure all of my client's needs are met and together we achieve great results!
You are not alone anymore, Start your transformational journey today!