Rapid Transformational Therapy for Sports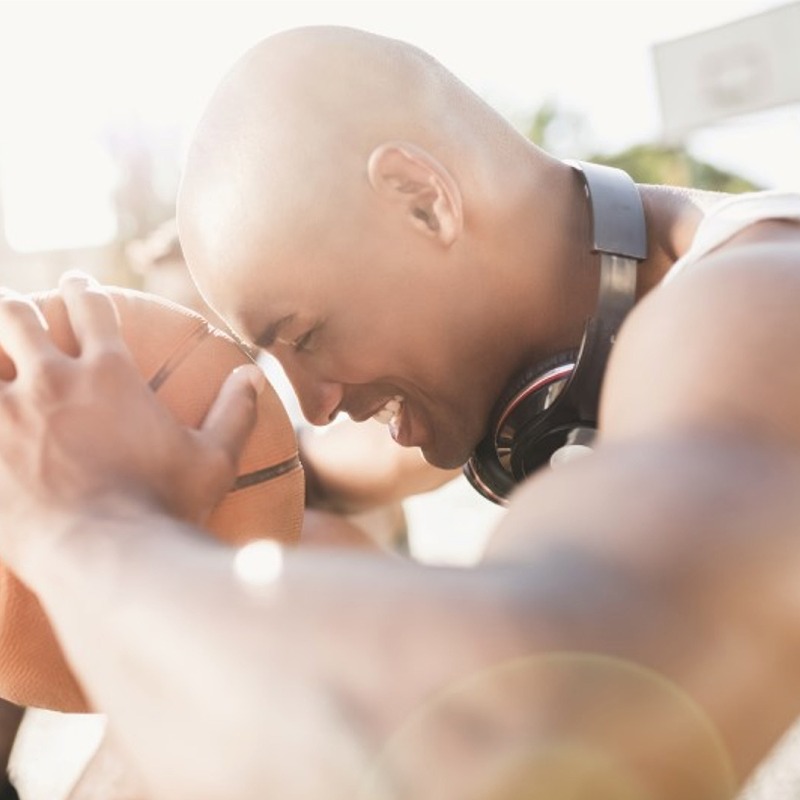 Do you find you are?
Performing well in practise, but not in a competitive situation? "Suffering from Competitive Pressure"
Do you think too much, obsess, worry and feel overwhelmed about what your coach, teammates, parents, fans think?
Do you lose your head before a game or during a competition, feeling pressured?
Are you Suffering from Performance Anxiety and feel stuck in fight or flight mode?
Are you in a "performance slump or failure" and suffering from Low Self-esteem and Low Self-confidence?
Are you struggling with Focus and or Concentration?
Do you find yourself Angry and Frustrated?
Are you stuck in a perfectionism loop?
Are you struggling with low or no motivation, destructive thought patterns, wanting to quit?
Are you suffering with your mental health?
Do you need help with Anxiety, Performance Anxiety, Depression, Trauma, Substance Abuse, Eating Dis-Orders?
Do you suffer from RSPP – Repetitive Sports Performance?
Do you need help with STSD – Sports Traumatic Stress Disorder?
Fast Tracking, Consistent and Sustainable Peak Performance, New Mindset-New Amazing Results!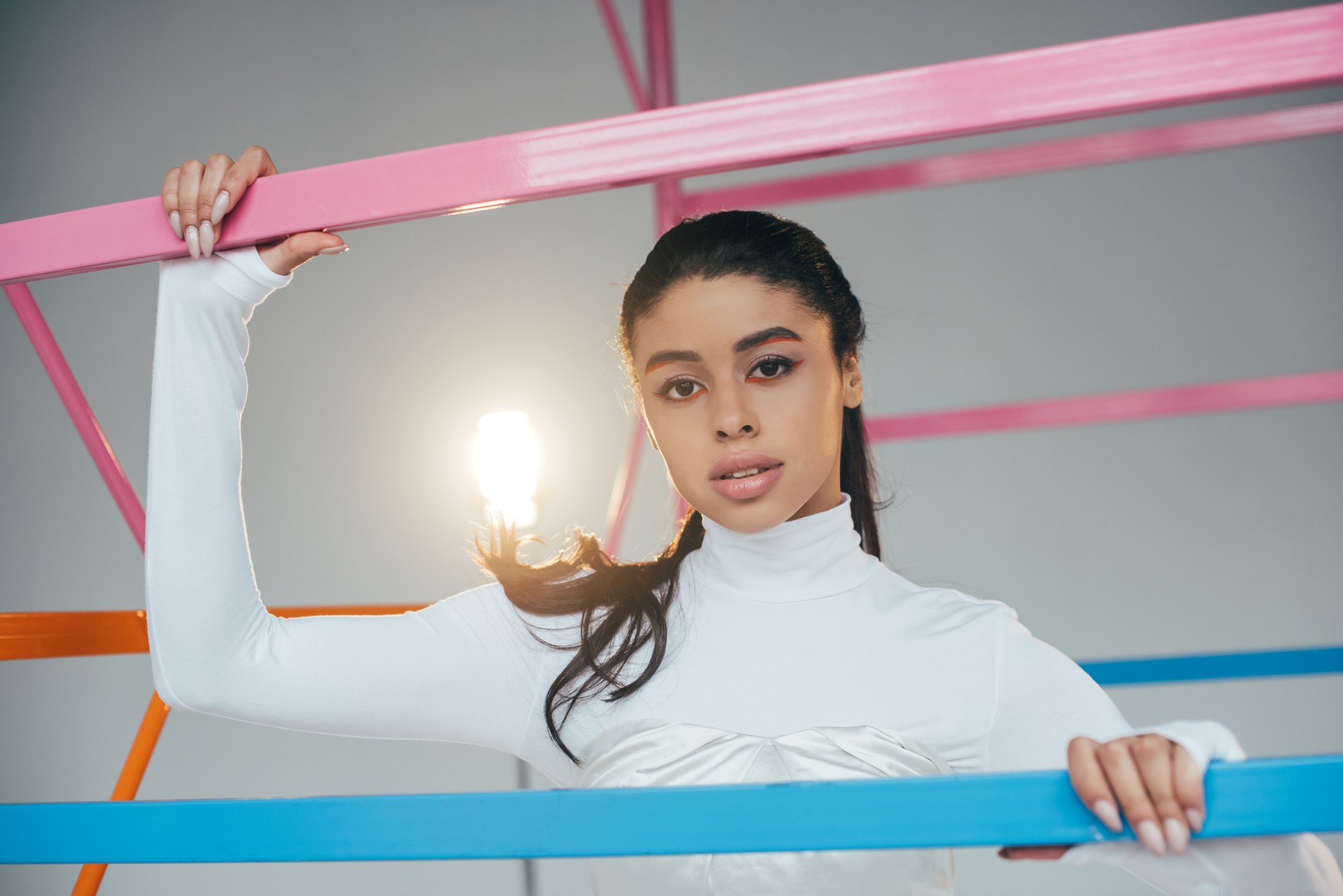 Sports Performance Transformational Hypnotherapy enables Fast Tracking, Consistent and Sustainable Peak Performance! 
Would you like to Increase Performance, Technique, Composure and Motivation?
Enhance your Self Confidence, Self Esteem, Self-Belief, Muscle Recovery, Speed up Injury Recovery, performance ability to optimum levels?
Would you like to Release and Eliminate Physical Injury Trauma, Emotional Injury Trauma, Performance Nerves?
Based on Epigenetics, Neuroscience and award winning Rapid Transformational Therapy, my bespoke Sports focused Transformational Hypnotherapy creates limitless performance possibilities.
Sports Hypnotherapy identifies and targets Repetitive Sports Performance Problems (RSPPs) stuck in the athlete's subconscious mind and releases them quickly and effectively.
Sports Traumatic Stress Disorder (STSD) the cause of reoccurring or repetitive sports injuries is being cured during one hypnotherapy session.
The modern athlete must evolve quickly. Whether it be pushing performance further than you've gone before, recovering from performance slumps, or healing from injuries – Sports Hypnotherapy can bring phenomenal improvement to you and your sports career.
I will help you to powerfully change your current mindset which is holding you back, interrupting, un blocking and releasing limiting beliefs, erasing and eradicating them for good. You will receive a total Upgrade where we rewire and install your new bespoke software, unleashing the most powerful and successful version of you.
You will think like a winner, you will feel like a winner, you will be a winner!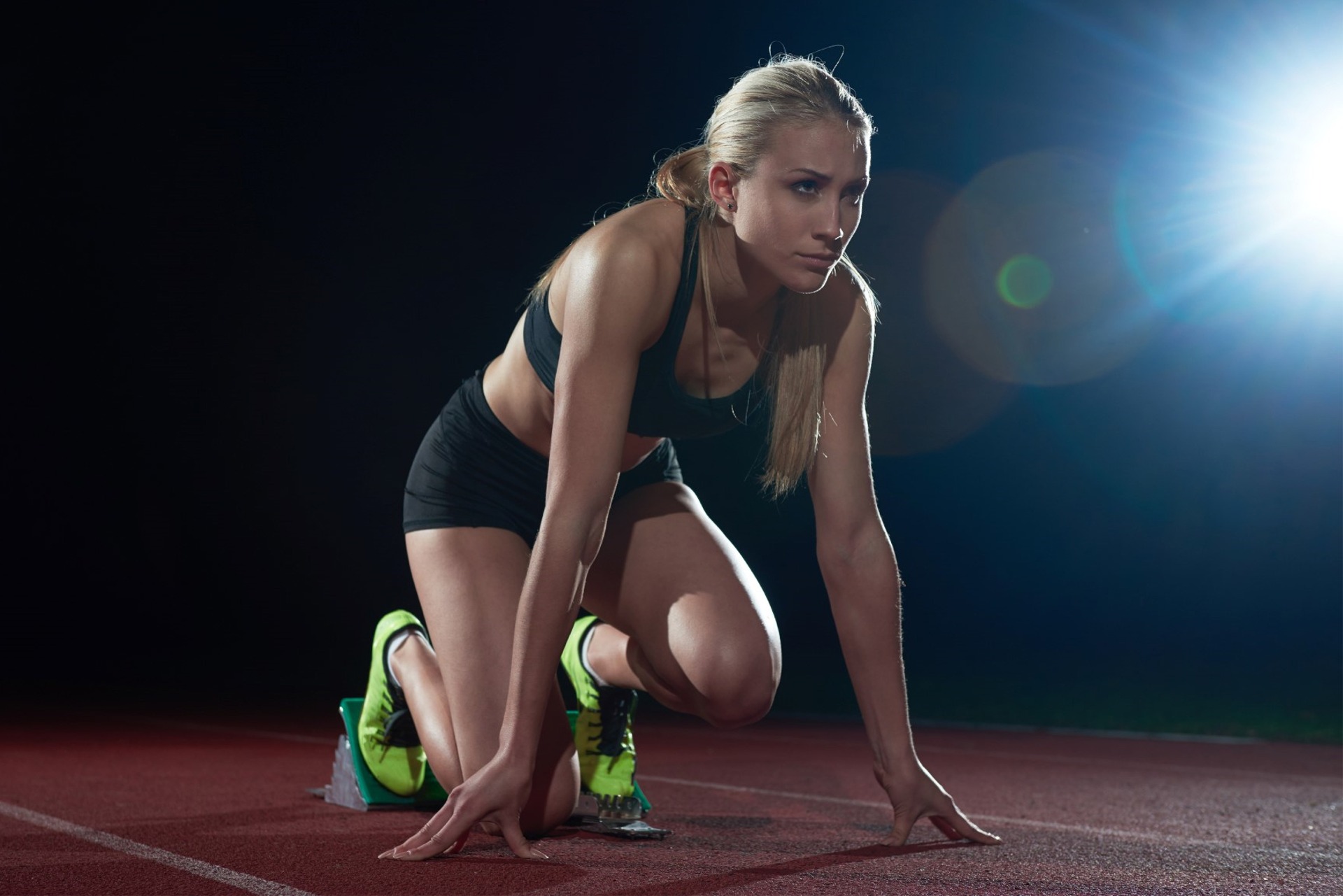 Athletes and Pro Athletes
Excel to the highest possible point in your chosen sport, increase your self-belief, sky rocket your self-esteem and give yourself unshakable self confidence in your ability and skill set. Use visualisation to set records and compete at optimum winning levels.
In one RTT session we can uncover your limiting beliefs, smash through any blocks which are holding you back Install a powerful and limitless mindset and unlock your true potential for stardom!
Rapid Transformational Hypnotherapy for Sport can improve speed and agility, enhance your hand eye coordination, excel your training and competition performance.
RTT using the amazing Command Cell Therapy Technique can repair and instantly improve muscles and injuries. To ensure the body is working efficiently and effectively to sustain full healthy strength at all times.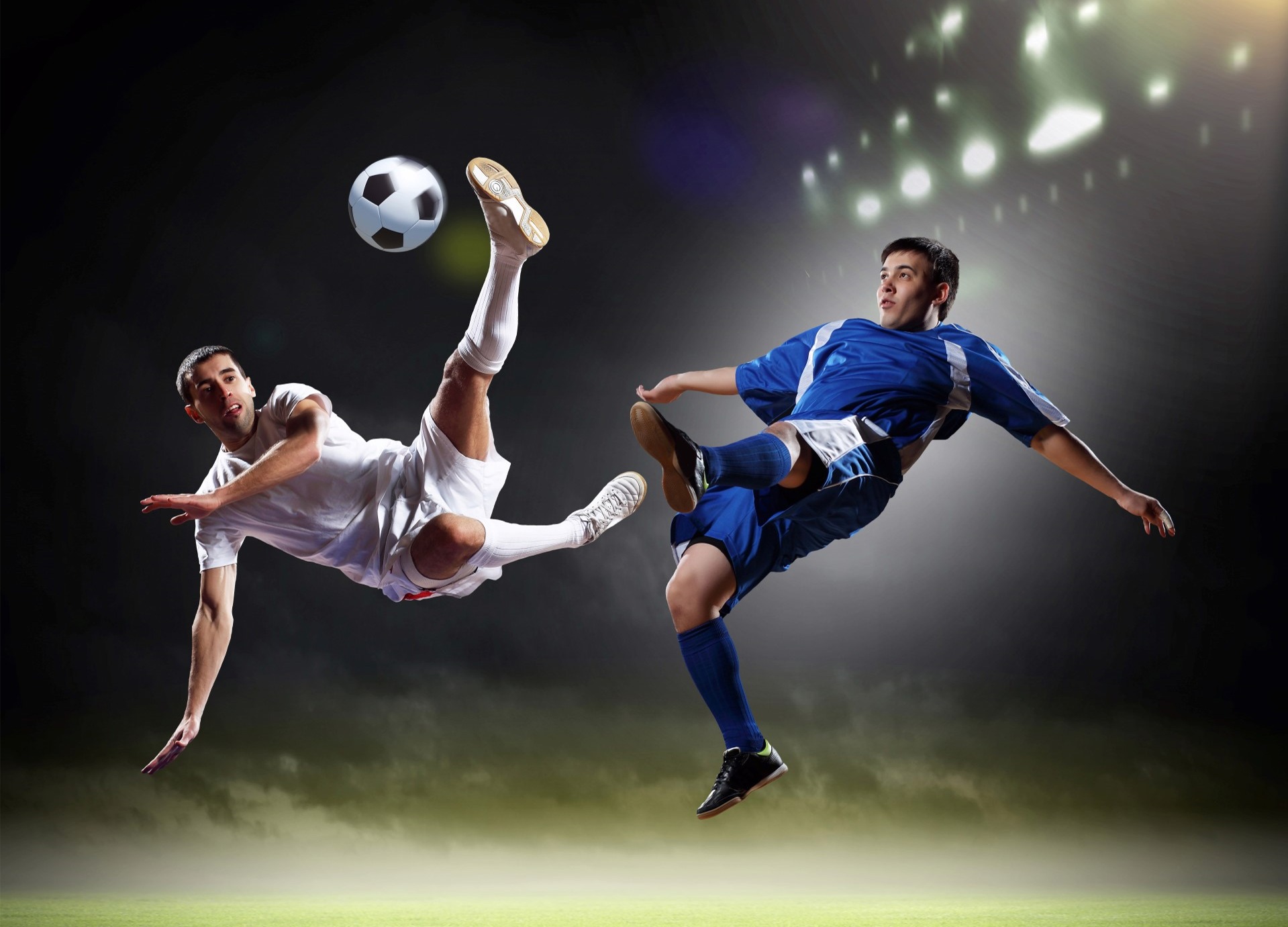 Team Sports
When the whole team needs to be firing on all cylinders, With Team Confidence and player communication working seamlessly and effortlessly together to achieve outstanding performances and winning results. A RTT Team session can be just what is needed and the difference between winning and losing!
RTT will improve results, install synchronistic thinking and communication. Enhance Concentration, build unshakable team confidence and high self-esteem. Improving visualisation and enhance muscle fitness and record smashing attitudes! RTT will improves the mind and body of the players, improves training and competition, sharper skills, and speeds recovery. Sessions are co-ordinated with input from both coaches and managers for optimum results. 1–2-hour Coach and Manager Session, 2 Hour Group Session, Follow up Individual sessions for key players. Contact me today to take your team to the next level.