Rapid Transformational Therapy for Relationships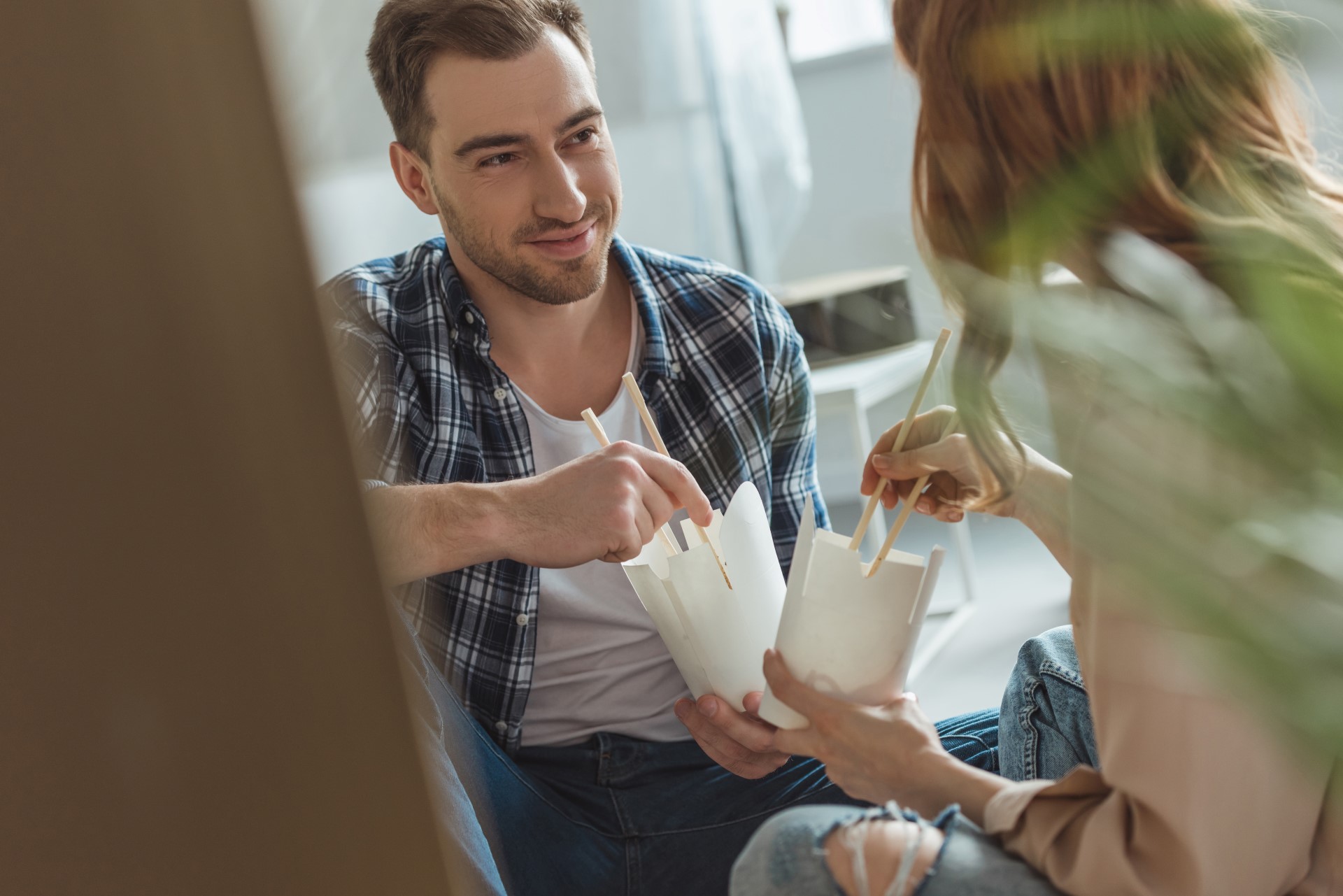 Are you stuck in a damaging and destructive relationship loop, where communication has ceased and you both feel helpless?
Do you suffer from Trust Issues and behaviours?
Do you seek constant reassurance to make you feel secure in your relationships?
Do you intentionally sabotage your relationships?
Do you suffer from jealousy that impacts your relationships?
Are you in a long-term marriage or relationship that has derailed, and you need help reviving, rescuing, bringing you both back on track?
Are you trapped in a detrimental and unhealthy attraction loop, where you find yourself attracted to the same type of person over and over, which is just not right for you?
Do you Feel Unlovable and Unworthy of Love and Happiness?
Supporting Individuals, Couples and Families to Repair, Recover and Reconnect.